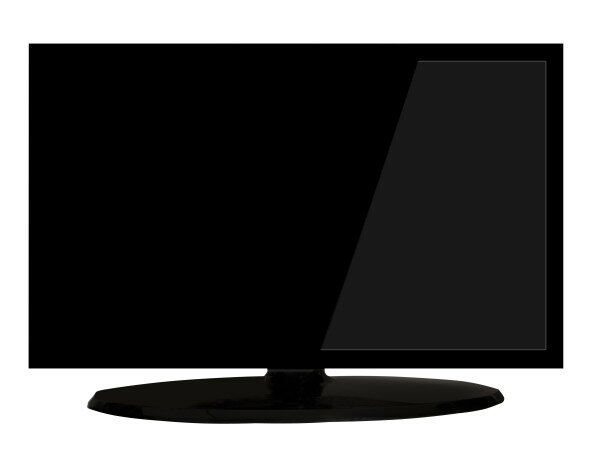 Kenya's ICT Ministry has published a gazette notice confirming the switchoff of analogue television broadcasting will begin with Nairobi on December 13, with other major towns set for migration in March.
HumanIPO reported In August on the new dates set for the long-delayed digital migration process, as the country seeks to meet the global deadline of June 2015 set by the International Telecommunication Union (ITU).
Nairobi will begin the analogue switchoff on December 13, with Mombasa, Malindi, Nyeri, Meru, Kisumu, Webuye, Kisii, Nakuru and Eldoret to follow on March 30.
The rest of the country will make the transition from June 30.
"The government has adopted a phased terrestrial television analogue switch off in order to comply with the June 17, 2015 deadline which was set out in the GE-O6 agreement," said ICT cabinet secretary Fred Matiangi.
The gazette notice also said entities providing terrestrial broadcasting transmissions should begin migrating to the digital television platform, a move that has been identified in Kenya as one of the six main pillars of the Vision 2030 strategy for economic growth.
"Providers of the VHF/ UHF television broadcasting radio frequency bands will migrate their television broadcast transmission systems from analogue to the digital signal distribution framework and infrastructure on or before the specified deadlines," the notice said.
HumanIPO reported last month Kenya had warned neighbouring countries it would not be "held liable" for broadcast signal interference in bordering countries who have not migrated to the digital platform when its planned switchover takes place.
Difficulties over the provision and cost of the set-top boxes crucial to the digital migration have been central to its delay, though MultiChoice Africa has now offered to supply 1.5 million set-top boxes at subsidised rates to Kenyans to facilitate a smooth migration.
Zuku and DStv have also signed deals with local broadcasters to allow their decoders to receive digital signal on free-to-air channels ahead of the switchoff in Nairobi.
The country requires more than four million set-top boxes to move to digital broadcasting.
Image courtesy of Shutterstock.