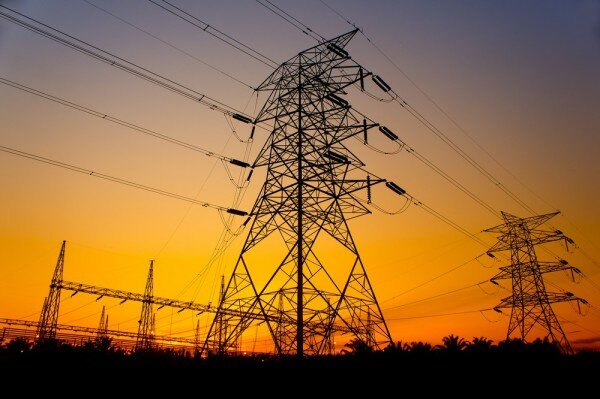 The Egyptian telecommunications sector is targeting growth of between 18 and 20 per cent by 2016, accounting for six per cent of the North African country's gross domestic product (GDP), according to telecommunications minister Atef Helmy.
The Middle East News Agency reports Helmy told the Egyptian-Gulf investment forum, Helmy said the sector was targeting 10 per cent growth for 2013-2014, increasing the sector's contribution to GDP to 4.1 per cent from 3.2 per cent last year.
"The sector contributes EGP66 billion (US$9.6 billion) to the gross domestic product," the minister said, predicting this would increase to EGP120 billion (US$17.4 billion) by 2016, growth which would create 10,000 new jobs in the sector.
HumanIPO reported last month Telecom Egypt, which has a landline monopoly in the country, had released its financial results for the third quarter of 2013, revealing EGP650 million (US$94.3 million) in net profit for the quarter, while revenues grew significantly. Revenues had grown by 16 per cent in the second quarter.
The country's largest mobile operator Vodafone Egypt in July reported a service revenue increase in of 8.2 per cent.
Helmy also moved to reassure Arab investors over Egypt's political situation.