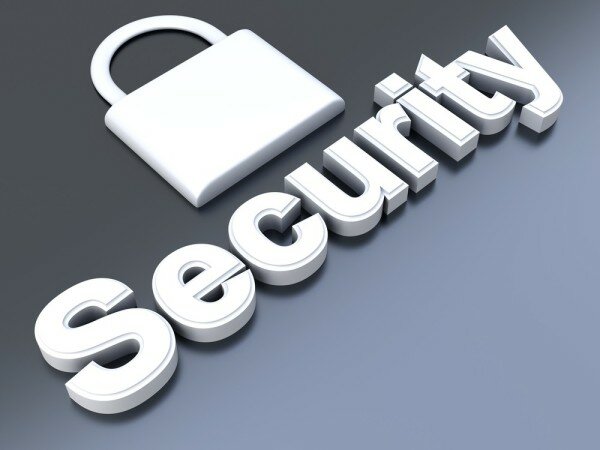 The Zambia Information and Communications Technology Authority (ZICTA) and the International Telecommunication Union (ITU) yesterday launched a five-day regional consumer workshop.
The workshop is aimed at ensuring attendees realise the importance of protecting customers from cybercriminals and share valuable lessons to ensure safety in cyberspace.
Attending the consumer workshop will be delegates from the Southern African Development Community (SADC) and the Common Market for Eastern and Southern Africa (COMESA).
Yamfwa Mukanga, the minister for transport, works, supply and communications said ICT regulators across the African continent should find ways of protecting consumers from harmful content posted on electronic facilities and gadgets.
"ICT regulators should establish a culture of security that would promote confidence and trust in ICT applications in which there was effective enforcement of privacy and consumer protection," he said, as reported by the Times of Zambia.
Mukanga said the challenge for all regulators in Africa is to understand the dynamics of convergence from both consumer and service providers' perspectives.
"I urge governments, regulators and captains of industry within the region to ensure consumers have access to clear information and adequate education about converged services so they can make informed decisions," Mukanga said.
ZICTA signed a memorandum of Understanding (MoU) with UNICEF in November aimed at ensuring cybersecurity across the country, following concerns there was a need to address increasing cybercrime.
Macelino Tayob, the ITU representative at the workshop, said ICT facilities should be accessible to many categories of people regardless of their status in the society.
ZICTA hopes the regional consumer workshop will become an annual event.