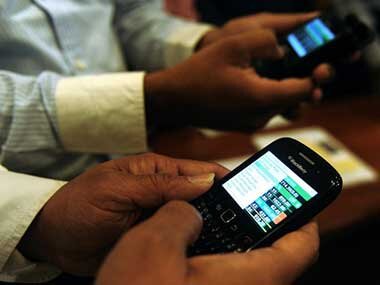 CC image coutersy of 757Live on Flickr.
MTN South Africa has launched a token-based billing system allowing customers greater control in choosing to subscribe to wireless application services.
Some wireless application service providers (WASPs) have been criticised for automatically signing up mobile internet users for subscriptions to services when they unwittingly click on links while browsing, resulting in surprise large bills for users.
Under the new system implemented by MTN, customers will receive a second "token" when clicking on a link carrying a subscription opt-in, which customers will need to authorise in order to confirm the subscription.
"This will shelter our customers from unscrupulous service providers who ruin the experience of our unsuspecting customers," said Kanagaratnam Lambotharan, chief enterprise business officer for MTN South Africa.
"We are confident that this service will help to clamp down on this malpractice and will give our valued customers the peace of mind of knowing that the integrity of their accounts is safeguarded."
Tokens will include the name of the WASP providing the service, a description of the service being activated, the frequency and price of the service, and all disclaimers and terms and conditions relating to the subscription.
MTN has also implemented a self-service system via which customers can view, activate and cancel subscriptions without the need to turn to customer services over the phone. Customers can access the service by dialling *141*5#.
HumanIPO reported yesterday the Wireless Application Service Providers' Association (WASPA) praised operators in South Africa for implementing the double opt-in system, with three of the four operators in the country now using the system.
Part state-owned operator Telkom is the only operator not to have announced the launch of a token based or opt-in billing system for value added services.