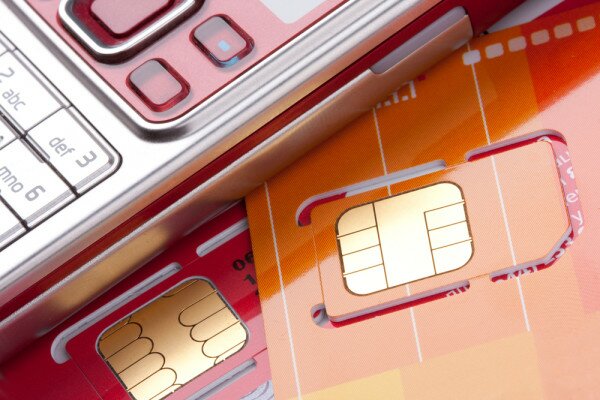 Glo Mobile Ghana has selected mobile anti-fraud specialist Revector to tackle SIM box fraud on its network, having previously been criticised by the National Communications Agency (NCA) for the high proportion of the scams on its network.
SIM box fraud is the illegal act of intercepting international calls and rerouting them to local numbers to appear national, in order to pay lower rates.
Ghana has been cracking down on the practice, with HumanIPO reporting in September the NCA had stated Glo accounted for the highest proportion of SIM box fraud incidents in the country, which increased from 2,500 to 30,000 between January and August,
"Our investigators uncovered that out of the number of SIM card bypass activities exposed, Glo mobile share of the fraud accounted for more than 80 per cent since May 2012," the NCA report said, ordering Glo to deactivate all SIM cards detected to be linked to fraudulent activity.
The operator has now partnered with Revector to combat the practice, which it said has been costing it money.
Akeem Kazeem, head of business at Glo Mobile Ghana, said: "Revector was the obvious choice as a partner to identify and remove illegal SIM boxes from our network. The company's experience, expertise and consultancy are globally acknowledged. We are delighted that the engagement of Revector has started yielding immediate results. They have been identifying new SIM boxes every day as we work to remove this illegal activity."
Andy Gent, chief executive officer (CEO) of Revector, said: "It is refreshing to see Glo Mobile Ghana making such a proactive stance towards removing fraudulent sims from the network. Already, we are seeing the results of this, saving Glo money and generating lost revenues for both the operator and government."