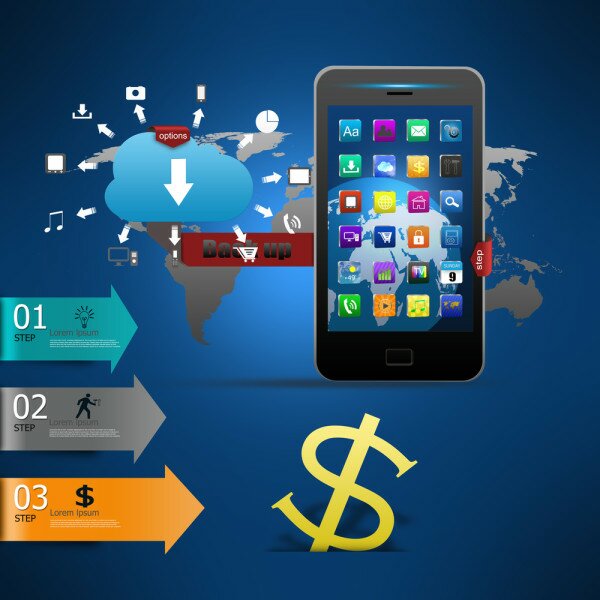 South Africa's part state-owned operator Telkom has been linked with rival MTN over a potential infrastructure sharing deal to boost the former's mobile business.
Telkom's chief executive officer (CEO) Sipho Maseko conceded in November it was in talks with companies about a deal concerning Telkom Mobile, which has around 1.6 million subscribers, and Bloomberg is reporting two sources as saying discussions are ongoing with MTN.
MTN is South Africa's second biggest mobile operator after Vodacom, while Telkom Mobile has struggled to make ground on third-placed Cell C since its launch earlier this year, when the company was considering ditching its existing mobile brand 8ta.
Telkom Group reported in November a 41.1 per cent increase in profits for the six-month period ending September 30, 2013, which it put down in part to the drop in mobile termination rates, meaning it had to pay its rival network operators less when customers made calls off its network.
Image courtesy of Shutterstock.