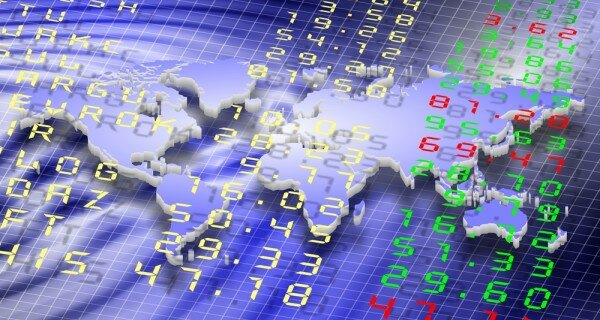 Smile Communications, an LTE network operator in Tanzania, has reduced the price of its pocket-sized Mi-Fi devices for the next two months in a bid to get more people and businesses connected to faster internet speeds.
Niche data player Smile launched its Tanzanian LTE network in May and also operates a network in Uganda, with a Nigerian offering expected to go live within the next few months.
While LTE networks are becoming more common in Africa, mobile operators complain that LTE-enabled devices are not affordable enough to serve the vast majority of subscribers who want to be able to access faster data.
A Mi-Fi device is a small portable router with an in-built router that can connect another mobile, laptop or PC device.
A Smile Mi-Fi device will now cost TZS149,000 (US$93) and come with a free 5GB data bundle pre-loaded.
"With a Mi-Fi, users can share Smile's superfast 4G LTE internet experience in the office, at home or on the move," said Deogratius Ndejembi, Smile's head of direct sales.
"Hours of uninterrupted communication are now possible with the Smile Mi-Fi, which has a battery life of up to eight hours of typical internet usage."
The device can be connected with up to eight Wi-Fi enabled devices.