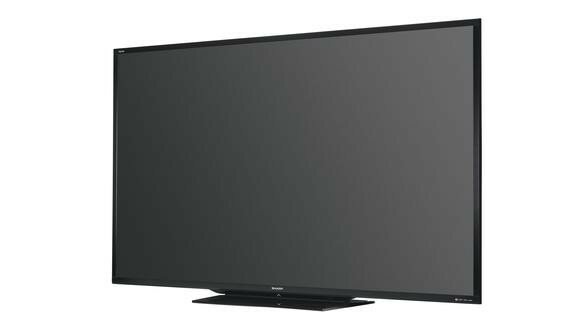 A non-profit organisation is preparing another legal challenge to the launch of porn channels on South African pay-TV service StarSat, the rebranded TopTV.
HumanIPO reported in October On Digital Media (ODM) had rebranded TopTV to StarSat, as the company concluded its business rescue plan which will see StarTimes take over the ailing service, which was in April given permission by the Independent Communications Authority of South Africa (ICASA) to broadcast three adult channels.
The launch of the channels was subsequently delayed by the business rescue plan, but now faces a further challenge after an organisation called Cause for Justice said it was preparing an application to the High Court in Pretoria to have the decision reviewed.
"Cause for Justice is currently preparing an application to the High Court in order to reverse ICASA's decision to allow TopTV (now Starsat) to air pornographic channels on TV," the group said on its Facebook page.
"The organisation believes that pornography is harmful to those exposed to it, especially children.  Although measures such as PIN codes will be put in place by TopTV we believe that children will still be able to work around these systems to gain access to pornography."
Cause for Justice said it believed pornographic material objectified men and women and denied them their right to be regarded as "individuals with self-worth".
The group's Facebook page also features a petition, allowing people to support the cause by stating their agreement with the statement: "Yes, I am against the decision of ICASA to allow TOPTV to broadcast pronographic channels and I believe that South African society would be better off if ICASA/ the court reverse this decision." It also allows donations to be made.
The porn channels have been vocally opposed by a variety of groups, including Muslims, Women and Men Against Child Abuse (WMACA), Christians and a rape survivor, with boycotts threatened.