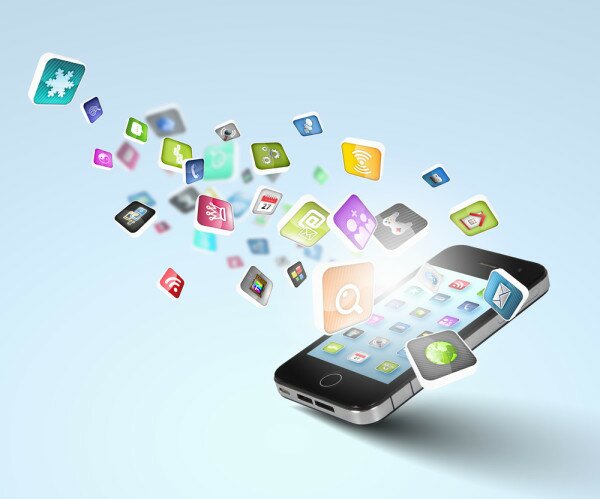 Nokia is extending its DVLUP rewards programme for Windows Phone developers to Nigeria and Ghana, enabling them to create, book and manage their own app promotions and build better apps.
The DVLUP program, designed to address the challenge of app discovery by empowering developers to increase the visibility and success of their applications, was first launched in November last year as a pilot but is now available in 20 countries across the globe.
HumanIPO reported in October on the launch, which saw Nokia make available its rewards programme for developers in Kenya and Egypt, among 18 other countries.
Emmanuel Oluwatosin, head of ecosystem developer experience at Nokia West Africa, said: "We are happy that this programme is finally coming to Nigeria and Ghana, and we believe that this is a huge and exciting opportunity for developers in both countries to tap into.
"This is an opportunity for them to make the most of their talents, build more locally relevant apps and promote the apps themselves."
The programme uses gamification techniques to help developers earn badges and experience points, known as XP, that are then used for promotional support for their apps.
DVLUP offers developers with high quality apps an opportunity to earn additional points and unlock greater opportunities for exposure, giving them access to promotion in the Windows Phone Store and App Social, print, digital, as well as out-of-home media opportunities.
Oluwatosin said the programme is in line with Nokia's plan to support developers for its Windows OS based services.
Image courtesy of Shutterstock