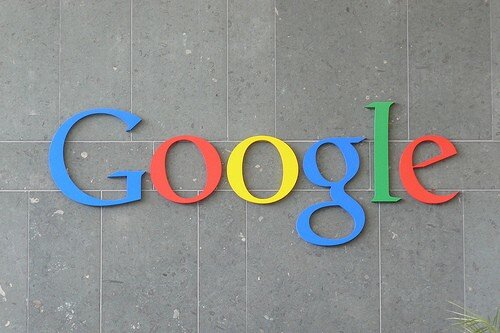 CC image courtesy of Carlos Luna on Flickr.
Google has a privacy feature from its Android mobile software which allowed users to block apps from collecting personal information, saying the feature had been included by accident.
Reuters reports a Google spokesman said the feature was added accidentally to Android 4.3, released last summer, but has been removed from Android 4.4.2, which was released last week.
Users must now provide their personal information if they are to use certain apps, whereas previously they had been able to choose which data to provide.
Google has been at the centre of the debate around privacy, joining Facebook and others in setting up a lobby group in a bid to curb snooping by the United States' National Security Agency (NSA) on their data servers and customers, having in June written to the US government over its privacy concerns.
Its own privacy policies have often been called into question, however, with privacy watchdogs in the UK, Germany and Italy in July telling the company it needed to rewrite its privacy policies or face legal action.