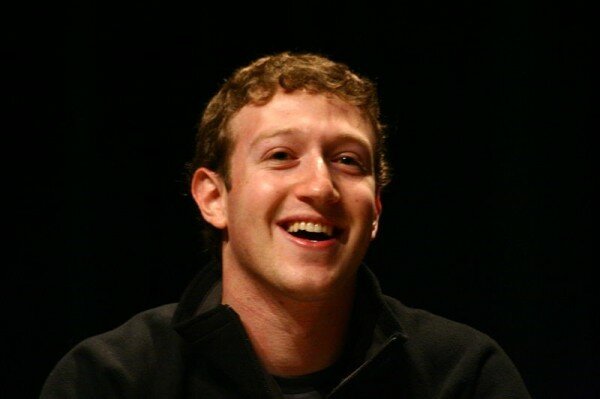 CC image courtesy of Jason McELweenie.
Facebook is to begin selling video advertisements this week, as it looks to further increase its revenues.
HumanIPO reported in October Facebook had reported a 60 per cent increase in revenues in the third quarter of 2013 compared to the previous year, on the back of an increase in mobile advertising profits.
The Wall Street Journal reports people familiar with the matter as saying the social networking giant is now looking to boost those revenues further by hosting video advertisements, which will play automatically in users' news feeds.
Facebook has since confirmed it will be rolling it out on both mobile and desktop beginning tomorrow (Thursday).