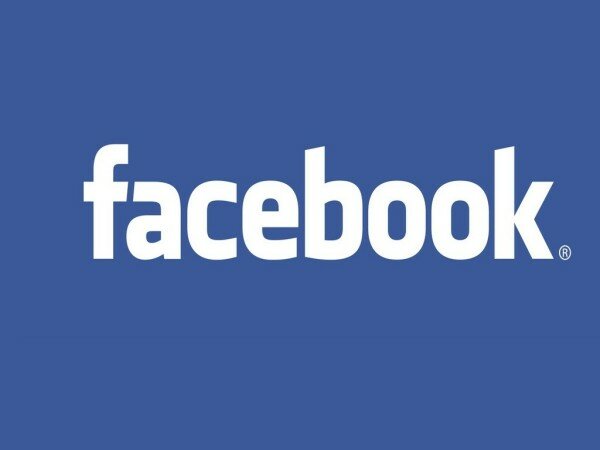 Facebook has increased its profits and begun making money from mobile advertising due to its utilisation of big data, according to Johann Evans, chief financial officer of unified data management specialist Cherry Olive.
Evans said Facebook has long been criticised for not turning its user base into profits, but that this had changed in recent months.
HumanIPO reported last month Facebook reported in its third quarter report for 2013 a 60 per cent increase in revenues compared to last year, with mobile now accounting for almost half the company's advertising revenue.
The company said growth had been fuelled by advertising income, which leapt 66 per cent year-on-year, bringing in US$1.8 billion of the total revenues for the quarter, with mobile advertising accounting for 49 per cent of advertising revenue in the third quarter. Facebook did not have any mobile advertising revenue 18 months ago.
"Facebook – after lingering for some time – eventually entered the mobile advertising arena with something of a bang," said Evans.
"A lot of people asked just how Facebook did this, after being lambasted by the investor sector for being unable to make money in the mobile advertising industry," said Evans, who said the company ran data analysis to gauge user reaction and optimal advertisement ratios before placing them into mobile user news feeds.
"Facebook's massive data analytics warehouse – 300 petabytes and counting – provided the foundation for the research. And it shows that investments in big data can, and does, payoff," he said.
Facebook analytics chief Ken Rudin has confirmed the company's use of big data was vital to its mobile business.
"Data analysis had a huge impact on the development of mobile advertising," he said. "I am not sure we would have had the nerve to throw ads into the news feed without it."
"At the end of the day it is all about data management, something which we focus extensively on," said Evans. "By managing data properly the net outcome is the insight or intelligence gained from all the 'noise' out there. Everything in our modern world creates data, and we can change the world we live in if we listen and learn from this data."
HumanIPO reported in September on the release of a white paper entitled 'A Focus on Efficiency', co-authored by Facebook, Ericsson and Qualcomm as part of the Internet.org initiative aimed at providing internet access to five billion people, in which Facebook argued the current cost of data is 100 times too expensive for it to be economically feasible to provide internet as a basic human right.
Facebook said it was working on measures to bring costs down and that the industry must cooperate to do this.
"As founding members of Internet.org, we believe it's possible to build infrastructure that will sustainably provide affordable access to basic internet services in a way that enables everyone with a phone to get online," the company said.
"We believe that with an organised effort, it is reasonable to expect the overall efficiency of delivering data to increase by 100x in the next 5-10 years."
Facebook said this could be achieved by cutting the underlying costs of delivering data and using less data by building more efficient apps.