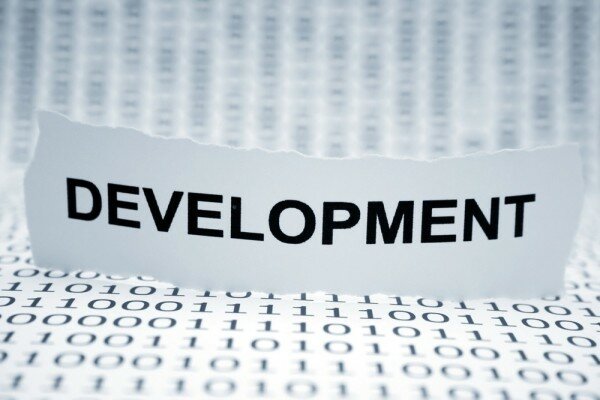 The government of Rwanda has signed a Memorandum of Understanding (MoU) with the Republic of Congo which will see the two countries cooperate in promoting trade relations through information exchange on ICT products.
The Ministry of Youth and ICT in Rwanda and Congo's Ministry of Posts and Telecommunications signed the agreement, which is set to provide a platform for both institutions to work together in promoting ICT development.
The New Times reports the MoU details various issues, including information technology, telecommunications, cybersecurity, ICT capacity building, private sector investment, incubation centres, local content and regulation of the ICT sector.
Jean Philbert Nsengimana, minister for youth and ICT in Rwanda, said: "This is an opportunity to share information and lessons regarding technology services and investments in both countries."
The new agreement follows a September visit to Congo by a delegation from Rwanda to study the country's ICT market and business opportunities.
Following the visit, 22 Rwandan ICT companies presented their ICT products to over 50 firms in Congo with the aim of creating strong partnerships in ICT with the country.
Alex Ntale, director of the ICT chamber at the Private Sector Federation, said: "Rwanda is quickly becoming a model country for the implementation of ICT projects.
"The ICT chamber has been working with several institutions in Congo since 2012, this is a great framework for our member companies to do business, especially now that RwandAir flies to Congo thrice a week."
HumanIPO reported earlier this month Nsengimana said Rwanda's use of ICT has given it an advantage over other African countries and will make the country an investment destination.