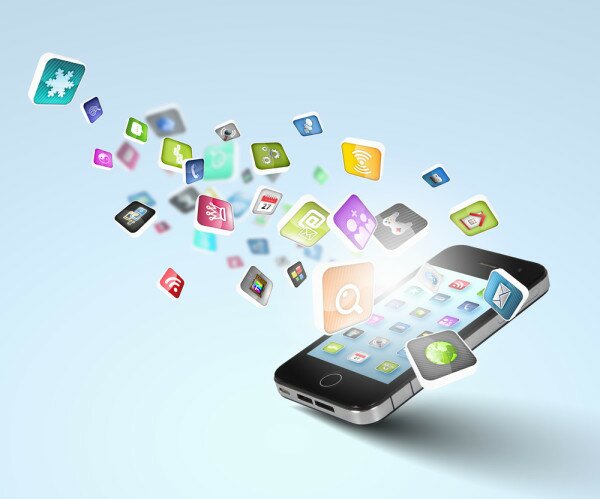 Kenyan app Automs.gs has won this year's Vodafone Appstar Challenge, for its app which allows the automatic sending of personalised text message on pre-scheduled dates.
HumanIPO reported yesterday the final of the competition, designed to provide support to developers in emerging markets, was set to take place.
Automs.gs was rewarded with a grand prize of US$12,000, beating off competition from seven other finalists from Kenya, Tanzania, South Africa and India.
Bernard Mukangu, who has developed Automs.gs, started his career at Nairobits incubation hub in Nairobi, where youth from informal settlements are given a chance to study mobile app development for free.
"The idea to come up with Automs.gs was born when I forgot to send my girlfriend a message to wish her a happy birthday and as a result she was very cross with me," he said.
"From that day I purposed to develop an application that would ensure that I would never forget important events in the lives of those I care about both at a personal and professional level."
India's Kunal Mahajan, who developed a puzzle game called Matchbox, was the first runner-up, while South Africa's Lynnette Huundermark, who presented GoMetro, which offers real time train announcements, timetables and announcements for the Metrorail, was second runner-up, winning US$ 6,000 and US$ 4,000 respectively.
"The best innovators are not people who create things because they are smart. Truly innovative people are those who try to find a way of addressing current unsolved problems, unmet needs and unresolved inadequacies in the societies they live in," Bob Collymore, chief executive officer (CEO) of Safaricom, said.
"Of course if you have a mind like Steve Jobs, you can recognise needs that people are not even aware that they have and work towards meeting those needs."
A total of 2,200 mobile apps developers registered for this year's Appstar Challenge.
Bernard Pratapa, Vodafone's vice president and head of business solutions for emerging markets, said: "We came up with the Appstar Challenge because we wanted to create a platform for innovative people like you. We wanted you to showcase your talents by coming up with innovative solutions through mobile application development."
Last year, Kenya's Gerald Kibugi and Gilbert Ron scooped the top positions in the inaugural Appstar competition, with the third slot being taken by South African developer Rudolph Joubert.
Image Courtesy of Shutterstock