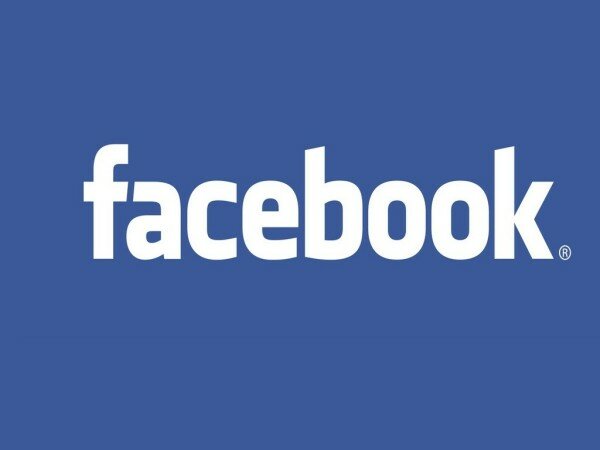 Facebook founder Mark Zuckerberg and a range of banks are to face a lawsuit over allegedly concealing pertinent information from investors prior to the company's initial public offering (IPO), a court has ruled.
In an ongoing legal battle, a group of plaintiffs – investors who lost money in the Facebook flotation – argued that Zuckerberg, high level Facebook employees and the underwriting banks withheld important information ahead of the IPO.
In particular, the plaintiffs said information should have been disclosed regarding the negative impact on finances at the company caused by the shift by users to mobile access to the website.
United States (US) district judge Robert Sweet on Wednesday ruled the plaintiffs can pursue claims against Facebook and its underwriters, holding the plaintiffs have provided sufficient evidence of misrepresentation to warrant a full hearing.
Sweet said the "negative impact" of the growth in mobile Facebook users was already apparent and should have been disclosed.
"The company's purported risk warnings misleadingly represented that this revenue cut was merely possible when, in fact, it had already materialised," wrote Sweet.
"Plaintiffs have sufficiently pleaded material misrepresentation(s) that could have and did mislead investors regarding the company's future and current revenues."
HumanIPO reported yesterday Sweet also ruled the plaintiffs can pursue claims against NASDAQ for its handling of the IPO, despite the exchange already having been handed a US$10 million fine in May, the largest levied against an exchange to date.
NASDAQ decided to cut chief executive officer (CEO) Robert Greenfield's bonus payment for 2012 by 62 per cent, with specific reference to the failings leading to the Facebook IPO, with the executive vice president of global technology solutions at NASDAQ also having her bonus chopped.
Lead underwriter Morgan Stanley also agreed to pay US$5 million to the Massachusetts securities regulator in settlement of claims of misconduct by the bank in its dealing with the IPO.