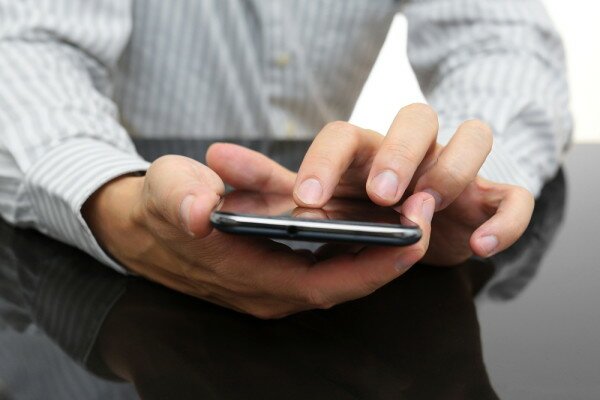 South Africa's largest operator Vodacom has informed M-Pesa customers in the country via SMS they will be unable to carry out transactions via Nedbank ATMs from January 15, 2014 "until further notice", as the company relaunches its mobile money service.
The company, which said last month it would relaunch M-Pesa in the first quarter of next year, has asked customers to use Nedbank branches and M-Pesa outlets rather than ATMs.
A spokesperson for Vodacom confirmed to HumanIPO the ATM downtime was linked to the revamp, and that the company would release more information next year.
Nedbank reports there are 1.2 million registered M-Pesa users in South Africa.
HumanIPO reported last month Vodacom's interim results for the period ended September 30 showed a strong uptake of the M-Pesa service across Africa.
M-Pesa customers in Tanzania grew by 29.4 per cent to 5.5 million and contributed 18.7 per cent to service revenue during the period, which also saw Vodacom launch it in Mozambique, Democratic Republic of Congo (DRC) and Lesotho, saying it is "already gaining traction in these markets".
Image courtesy of Shutterstock.