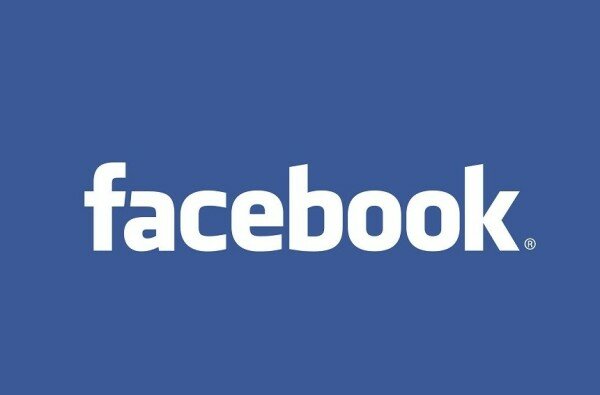 Facebook has announced an underwritten registered public offering of 70 million Class A shares, with founder and chief executive officer (CEO) Mark Zuckerberg selling around US$2.3 million worth of stock.
In a press release, the company confirmed it would offer 27,004,761 shares, while a total of 42,995,239 shares are being offered by stockholders, including 41,350,000 shares by Zuckerberg.
The offering is in preparation for Facebook's inclusion in Standard & Poor's S&P 500 Index.
"Facebook intends to use the net proceeds of the offering for working capital and other general corporate purposes," the company said. "Facebook will not receive any proceeds from the sale of shares by the selling stockholders."
The sale of some of his shares will see Zuckerberg reduce his voting power at the company to 56.1 per cent from 58.8 per cent, with Facebook saying it expects him to satisfy tax dues with the funds raised.
"Facebook expects that the majority of the net proceeds Mr. Zuckerberg will receive upon the sale of shares in the offering will be used to satisfy taxes that he will incur in connection with his exercise, in full, of an outstanding stock option to purchase 60,000,000 shares of Class B common stock," the company said.
J.P. Morgan, BofA Merrill Lynch, Morgan Stanley and Barclays are serving as joint bookrunners for the offering, with BNP Paribas, Citigroup, RBC Capital Markets, Credit Suisse, HSBC, Standard Chartered and Piper Jaffray serving as co-managers.
Facebook said an effective registration statement relating to the securities was filed with the Securities and Exchange Commission yesterday.
HumanIPO reported yesterday a court had ruled Zuckerberg and a range of banks must face a lawsuit over allegedly concealing pertinent information from investors prior to the company's initial public offering (IPO).
NASDAQ will also be involved in the lawsuit for its handling of the IPO, despite the exchange already having been handed a US$10 million fine in May, the largest levied against an exchange to date.
Lead underwriter Morgan Stanley has also already paid US$5 million to the Massachusetts securities regulator in settlement of claims of misconduct by the bank in its dealing with the IPO.