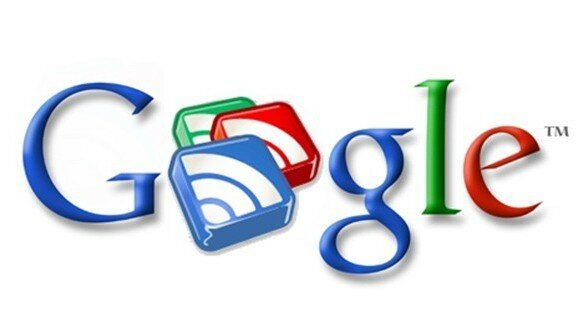 The Counter Intelligence Agency of South Africa submitted a request to Google asking it to remove a blog post which it said was infringing copyright by criticising a media release the agency had issued.
According to the latest Transparency Report released by Google for the period of January to June 2013, focusing on governments requests to remove content from the company, Google declined to remove the blog post.
HumanIPO reported in September the South African government had submitted three requests to Google during the period of July to December last year, though this fell to just one request for this period.
In the report released in April, it was revealed Egypt made two requests and two court orders from regulatory agencies from the country asking the company to remove a total of 105 videos from its YouTube platform that contained clips of a movie referred to as "Innocence of Muslims".
Google reacted to the requests by restricting Egypt from viewing the videos.
Around 20 countries had requested the removal of clips from the same movie. The company restricted viewership in 17 of the countries and temporarily to the two African countries.
Google releases the Transparency Report detailing the number of requests it receives from each government in six-month periods with various limitations.