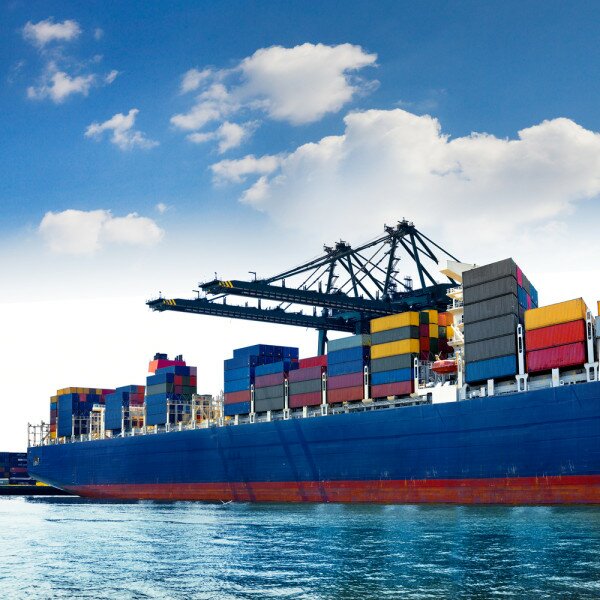 The Kenyan government has started the process of overhauling the Kenya Revenue Authority (KRA) customs clearing system – the Simba system – by floating a tender for a consultancy firm that will steer the process.
HumanIPO reported in November the government had announced the Simba online clearance solution used at the port of Mombasa would be replaced by 2015.
The portal, which the taxman launched in 2005 to expedite clearance, check corruption and streamline revenue collection, has been receiving criticism from importers due to its frequent technical hitches.
An advertisement yesterday (Monday) read: "KRA wishes to replace its existing customs system, the Simba system, with a comprehensive integrated customs management system (iCMS).
"The new system will enhance automation of customs and revenue collection procedures whilst facilitating international trade across Kenyan borders. On behalf of KRA, TradeMark East Africa seeks to contract a consultancy firm to provide this solution."
Trademark East Africa said in November the new system is expected to be ready for trial by June 2014.
The new iCMS, which is being installed at a budget of KSh1.1 billion (US$12.7 million), is expected to increase efficiency and reduce importers and exporters time in clearing their cargo.
In October Kentrade finalised the rollout of the Kenya National Electronic Single Window System, a move that has sped up trade documentation processes in the country.
HumanIPO reported in June President Uhuru Kenyatta had ordered the clearing process at Mombasa Port be digitised and the commissioner of customers relocate from Nairobi to enhance efficiency at the Kenya Ports Authority (KPA).
The president demanded the modernisation of cargo weighing and the upgrading of the Simba system, as well as the fast-tracking of the single window system to automate the clearing process.
Image courtesy of Shutterstock