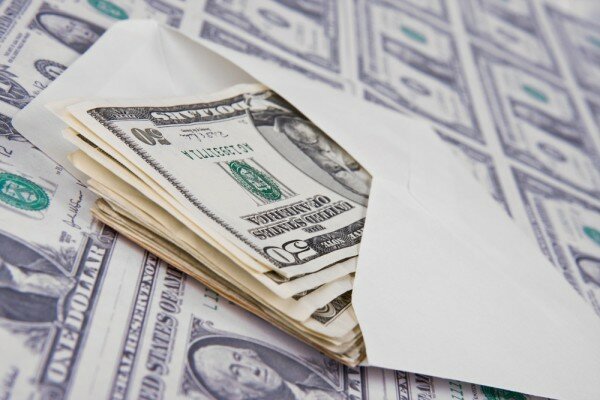 Suspended Telkom chief financial officer (CFO) Jacques Schindehutte must pay back a ZAR6 million (US$550,000) loan granted to him by the South African part state-owned operator, as Telkom concedes the loan was not in compliance with statutory requirements.
Telkom has revealed the loan was not ratified by its board, and contravenes regulatory requirements as set out in statute law.
"The loan to Telkom's CFO, Mr Jacques Schindehütte, was granted in a manner that was inconsistent with the provisions of the Companies Act, making the transaction null and void. The board cannot and did not ratify the granting of the loan," Telkom said.
"Telkom therefore has an obligation to claim the loan back in order to rectify the situation."
According to Telkom, Schindehutte was personally involved in the processing of the loan and the transfer of funds to himself.
"By virtue of his position as CFO of Telkom, Mr Schindehutte has oversight responsibility for compliance and corporate governance, including for the regulatory and/or administrative processes relating to the provision of loans to directors at Telkom," the company said.
"He was actively involved in the processing of this loan and personally oversaw the advancement of the payment of the loan amount to himself."
The loan – revealed in Telkom's interim results in November – was granted to the CFO to enable him to buy shares in the company.
HumanIPO reported in October Telkom initially insisted the suspension was not connected to the loan, soon thereafter conceding the arrangement may in fact have been illegal and revealing it was seeking legal advice.
Telkom has also criticised a Bloomberg report of today, which reported Schindehutte as saying he had been informed of the failure to ratify the loan and had been asked by Telkom to repay the amount in question.
Schindehutte insisted he followed the correct procedure in applying for the loan, but also said he would repay the loan "forthwith".
Though Telkom's statement confirmed the substance of the Bloomberg story and that it had been contacted for a response to Schindehutte's comments, the operator criticised the fact the story had been published without this response.
"The Bloomberg report indicates that Telkom has asked Mr Schindehütte to repay the loan," said Telkom.
"[A] Bloomberg reporter … requested comment from Telkom on this issue today. However, [the reporter] went ahead and published his article before Telkom had an opportunity to respond with the Company's comment, despite being advised by Telkom that the response was being prepared for Bloomberg."
"The failure by Bloomberg to provide Telkom with the opportunity to respond is unprofessional and it is dismaying that such conduct emanates from an agency of Bloomberg's stature," Telkom said.
Bloomberg said in its story: "Telkom spokesman Pynee Chetty didn't comment on the loan when contacted by phone today."