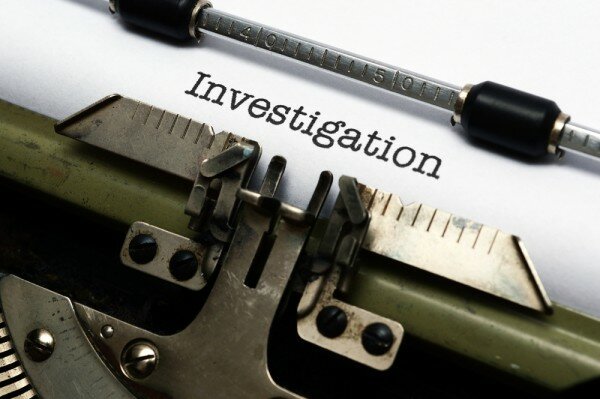 Telkom, South Africa's part state-owned fixed-line provider, has conceded a ZAR6 million (US$589,800) loan to its now suspended chief financial officer (CFO) to help him buy shares in the company may have been illegal.
In notes accompanying Telkom's interim results for the six month period ending September 30, 2013, the company said it sanctioned the payment to Jacques Schindehütte to "assist him to acquire shares in Telkom".
HumanIPO reported in October Schindehütte had been suspended, but Telkom denied it had anything to do with stock ownership issues.
According to Telkom, the loan to Schindehütte would only be repayable in the event of the termination of contract for "retirement, resignation, dismissal, abscondment or medical liability" and would incur no interest until such an event.
Once termination took place, interest of two per cent per annum would begin.
The company has conceded, however, that the loan arrangement may not have been legal and is seeking advice on how to proceed.
Telkom said: "Telkom's management has recognised that the loan made to such executive may not have been in compliance with the provisions of the Companies Act and will, as a matter of urgency, take the matter under advisement from its advisers for rectification and/or recovery of the amount, should that be necessary.
"The Board resolutions in respect of the loans to be granted are to be tabled for consideration/approval to the Board at its first meeting after the Annual General Meeting, scheduled for 15 November 2013."
HumanIPO reported earlier today Telkom had posted impressive interim results, including a 41 per cent increase in profit.
In July, both Telkom chief executive officer (CEO) Sipho Maseko and chairman Jabu Mabuza bought shares in the company.
Image courtesy of Shutterstock.