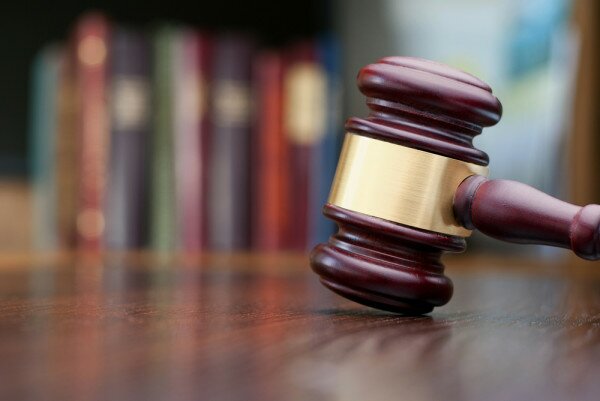 The confidential disciplinary hearing into allegations of personal misconduct against the suspended chief financial officer (CFO) of South Africa's part state-owned operator Telkom, Jacques Schindehutte, begins today.
Telkom said the hearing will be fully confidential and follow legal and governance processes, and is intended to give Schindehutte "the opportunity to defend himself".
"In the interest of ensuring a fair process, all parties to the confidential disciplinary hearing are constrained from discussing the matter outside the hearing itself or commenting on its content to third parties. Telkom respects this process and is therefore not in a position to comment on any details related to the matter until the outcome is decided," the operator said.
Telkom said the disciplinary concludes an investigation which started last year, when allegations against Schindehutte caused the operator to task an independent legal firm with investigating the matter.
HumanIPO reported in October the operator suspended the CFO to allow for a full disciplinary enquiry into his alleged conduct following the report of the independent investigation.
"A report was completed and presented to the board by the law firm. The board considered the report, applied its mind and took professional advice. In October last year the Board determined that the fairest way forward was to provide Mr Schindehütte the opportunity to defend himself in a disciplinary hearing," Telkom said.
Telkom has insisted the conduct in question is not related to the separate issue of Schindehutte having been granted a ZAR6 million (US$550,000) loan by the company in order to buy shares in it.
HumanIPO reported yesterday Telkom has asked Schindehutte to repay the loan, conceding it was improperly granted, not ratified by the board, and contravened legal requirements set out in statute law.
As the hearing is to be conducted confidentially, Telkom said it will release a statement regarding the outcome in due course once legal and governance processes have been concluded.
"Telkom is committed to following the correct principles and processes to ensure that the hearing is conducted in a fair and dignified manner which meets all legal and governance requirements," the operator said.
"The outcome of the hearing will also follow the prescribed board processes, before being communicated publicly. In the interests of transparency Telkom is committed to communicating the outcome once all required legal and governance processes have been followed."
Image courtesy of Shutterstock.