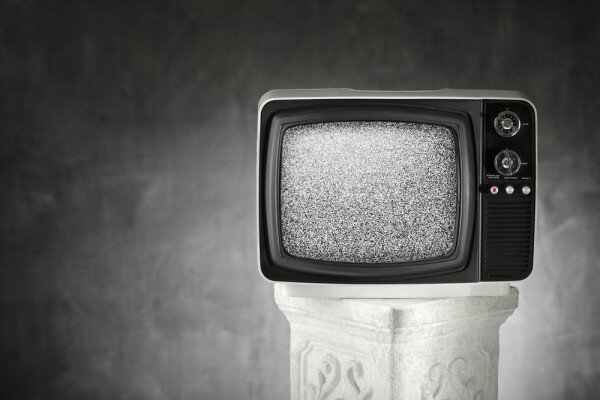 The Consumers Federation of Kenya (COFEK) today met with pay-TV providers and the Communications Commission of Kenya (CCK) in a bid to iron out issues over free-to-air (FTA) channels not being free on pay-TV platforms ahead of the anticipated migration to digital broadcasting.
This comes after COFEK secretary general Stephen Mutoro issued a 14-day ultimatum to the CCK to publicly clarify the regulation or face a fresh legal suit.
HumanIPO reported last week on the news subscribers of pay-TV services will not enjoy unlimited access to FTA channels after the CCK changed its position on demands to have public channels aired throughout.
This obligates pay-TV providers to offer a two-week grace period to subscribers to view FTA channels, after which they will switch off the channels in default of the monthly subscribers fees.
The lobby group argues the CCK has gone back on its word following a meeting held last July reassuring that the local channels would not be switched off or charged for after the digital migration.
Already StarTimes and GOtv have announced the adoption of the two weeks grace period, prompting COFEK's move.
"Did the regulator shift the goal post and in whose interest was the regulator proposing a two–week grace period for disconnection on FTA?" asked a statement by COFEK.
"Can we derive a win-win from the meeting requested by COFEK? What if the regulator and pay-TV providers do not budge? On consumer protection, every view counts!"
Stephen Mutoro, COFEK secretary general, had earlier in the month said the CCK is using an Act of Parliament to deny Kenyans a constitutional right to information which can only be achieved by the local stations. He also accused the regulator of "favouring the private sector over consumers".
Kenya's digital migration still awaits a determination of a case scheduled for February 6 before the Court of Appeal, lodged by three local broadcasters who are challenging the migration.
Image courtesy of Shutterstock