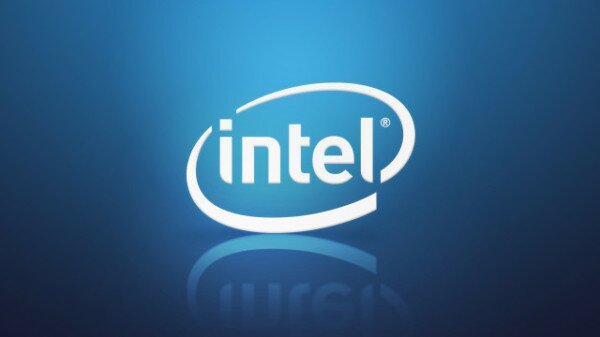 Major tech companies Acer, Intel and Nintendo have reported year-end losses, citing over-expectations as reasons for the deficits.
The firms all reported a decline in sales, with Nintendo being worst hit.
Nintendo issued a statement saying: "The total of selling, general and administrative expenses will surpass gross profit, which leads to an operating loss."
The company has said hardware sales did not reach the level expected, and said it expects its flagship console, the Wii U, to underperform by 62 per cent after the device sold 5.5 million fewer units than projected at the start of the year.
The announcement of the decline in sales comes shortly after Microsoft's Xbox One was released as well as Sony's Playstation 4.
Acer, which reported an operating loss of US$379 million, has cut senior executives' salaries by 30 per cent in order to absorb the lack of revenue.
"Acer acknowledges missteps in the past on resource allocation, and the over expectation of ultrabooks and notebooks with touch panel. Although the products were leading in design they did not accurately fulfill market needs," said the company.
The company has reported a 16.2 per cent drop in sales over the past year.
Chipmaker Intel is also not immune to the decline in sales in the technology sector. The company has underperformed for the past two years, reporting it generated $1.3 billion less in 2013 than in 2012.
However, the company's fourth quarter profits are up three per cent when compared to those in 2012.