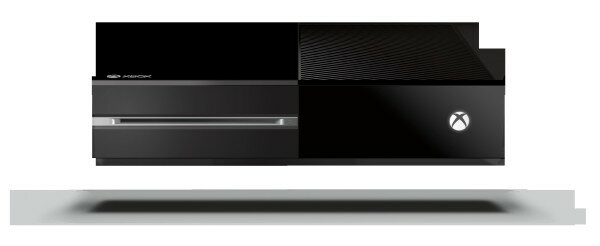 Image courtesy of Microsoft.
Microsoft has launched its Xbox One console globally, with launch parties taking place across the world as people flock to buy the new console.
Australia and New Zealand were the first countries to see the launch.
In the United Kingdom (UK) more than 400 stores stayed open all night to enable eager Xbox fans to buy the device immediately.
Launch parties also took place in New York and Los Angeles, as Microsoft sought to launch the console as loudly as possible, only a week after rival console Sony's PlayStation 4 (PS4) went on sale to record demand.
No African countries are included in the initial launch locations.
In a surprise announcement, it was also revealed that a bespoke YouTube app for Xbox One is to be available on the device, with Microsoft paying homage to YouTube's effect on the social media landscape.
"There's no denying that the much-loved streaming video service has left an indelible mark on the online media landscape. It's forever changed the way people consume video, which is precisely why we couldn't be happier to announce that a dedicated YouTube app is officially coming to Xbox One," Microsoft said.
Unveiled in May of this year, the Xbox One has not had a seamless few months, with Microsoft announcing users would not be able to share games disks for the console, but swiftly forced to perform an u-turn on this decision following fans' uproar.
Rival Sony launched its new console the PS4 only weeks after the Xbox One was unveiled, with Sony undercutting Microsoft's pricing for the console by US$100.
Sony revealed the PS4 had broken sales records hitting over a million sales in the United States and Canada in the first 24 hours of the console's availability.