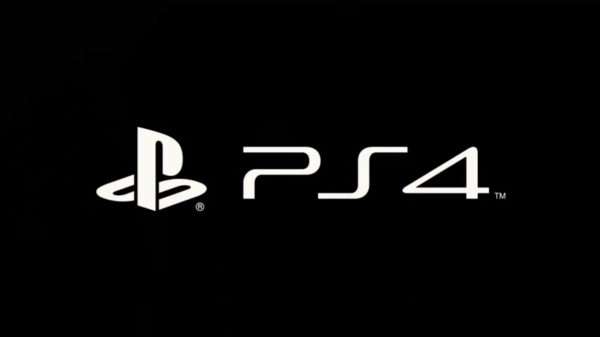 The PlayStation 4 (PS4) is available in South Africa from today, as Sony rolls out the console in 16 more countries.
The coveted games console is distributed in South Africa by Ster Kinekor Entertainment, at a recommended retail price of ZAR6,299 (US$609) for a basic package, including console and controller handset.
A range of game-included packages will be available for sale, with over 20 games already available for purchase for PS4, and Sony promising this figure will reach 30 by the end of the year.
"It has been an exciting time for all of us at Ster Kinekor Entertainment, and after the successful launches across United States and Canada we could not be any more proud to be introducing the PlayStation 4 to our region today," said Mario Dos Santos, chief executive officer (CEO) of Ster Kinekor Entertainment.
"PS4 has been designed with gamers at its heart, and it is the PlayStation fans that help make these occasions so memorable. We have been overwhelmed by the unprecedented demand for PS4 and we are committed to try and meet those demands."
The PS4 is now available in 48 countries, with further rollouts due in the remainder of 2013 and in the new year.
"If you're still waiting, thank you so much for your patience, we are doing our upmost to ensure availability in your region as soon as possible," said Sony.
"To all those who are picking up a PS4 today, we hope you have a fantastic time with the system. As announced earlier this month, there are over 2.1 million players waiting to show you the ropes, and there are more than 20 titles for you to choose from on day one."
Sony also encouraged PS4 users to give feedback about their gaming experiences via Twitter, using the #PS4Share hashtag.
HumanIPO reported at the start of December Sony revealed 2.1 million PS4 units had been sold globally in the first two weeks of availability, with the United States (US) launch seeing the biggest first 24-hour sales in Sony history.
However, customers were less than satisfied, as many reported problems with their newly-purchased consoles, prompting Sony to publish a troubleshooting guide.
While much of Africa does not yet have access to the PS4, HumanIPO reported last month Nigerian e-commerce website Jumia had launched sales of the console, the first outlet to make the PS4 available in Nigeria.