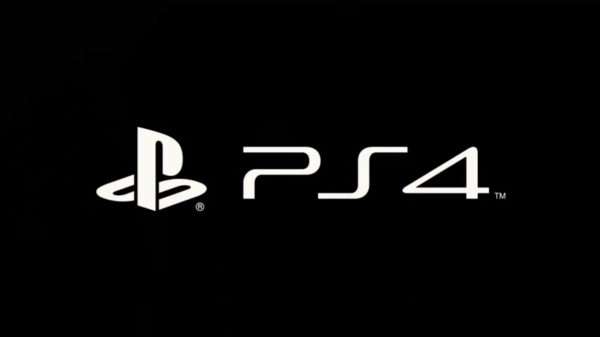 Over 2.1 million PlayStation 4 (PS4) consoles have been sold globally since the device's launch on November 15, Sony has revealed.
With the PS4 available in 32 countries worldwide, Sony said the console's United States launch was the biggest in the company's history, with over one million units sold in the first 24 hours of availability.
"It's an impressive and record-setting accomplishment for our company and for our industry, and we couldn't have done it without you. I want to personally thank PlayStation fans, both old and new, for your vote of confidence," said Andrew House, president and group chief executive officer (CEO) of Sony Computer Entertainment.
House added that new games, developments and services will continue to be rolled out on the PS4 across the next months.
"While PS4's capabilities will continue to evolve, our commitment to gamers and breakthrough entertainment remains steadfast. We believe that video games represent the pinnacle of artistry and entertainment, and we will work tirelessly to make sure that PlayStation remains the best place to play," House said.
The PS4 launch has not been trouble free, with HumanIPO reporting days after the launch that disgruntled customers were flocking to PS4 forums to complain of faults with their newly bought consoles, prompting Sony to release a troubleshooting guide.
Sony was also put under pressure a week after the PS4 launch, when rival Microsoft launched sales of its Xbox One device on November 22 amidst large-scale parties worldwide.
According to Microsoft, over one million Xbox One units were sold within the first 24 hours of its launch across 13 countries.
With the Xbox One unveiled by Microsoft in May, Sony quickly followed suit, unveiling its PS4 console only weeks later and undercutting the Xbox One price by US$100.