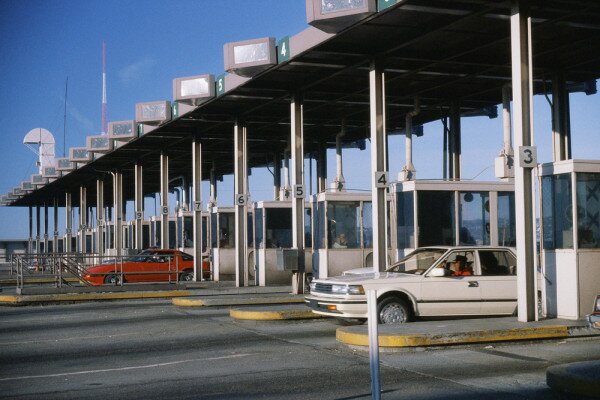 The South African National Roads Agency Limited (SANRAL) has urged Gauteng motorists not registered for e-tolls to pay their bills as early as possible to avoid extra charges.
"When you do not have an e-tag… and if you do not pay within the stipulated seven days, there is an additional cost, which could be three times the standard tariff, incurred," spokesperson Vusi Mona said in a statement.
Mona said the process of collecting tolls had three stages, beginning with the seven-day grace period, then the Violations Processing Centre's debt collection process and finally prosecution, which will take place if a motorist is uncooperative.
E-tolling continues to be an issue in South Africa, with Mona last week forced to apologise for comments made on a radio show, while the South African Private Ambulance and Emergency Services Association has said the insistence of SANRAL that non-government ambulances in Gauteng must fit e-tags will lead to delays and cause deaths.
Image courtesy of Shutterstock.