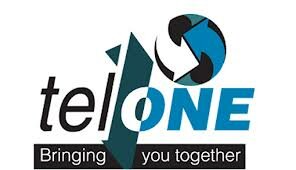 Zimbabwean fixed operator TelOne is to invest US$90 million in new projects, with a focus on its data business, as it seeks to expand its services.
The Herald reports managing director Chipo Mtasa as saying the money has been set aside for new projects, and will be used next year after the application of some cost-cutting initiatives this year.
"We are currently conducting feasibility studies on most of our projects but the way we want to grow as TelOne is that we need to focus on our data business," she said.
"The US$90 million budgeted for new projects will not be used in 2014 alone but will expand into 2015, because we want to employ cost-cutting initiatives as effectively as possible."
TelOne is the only fixed line operator in Zimbabwe and is 100 per cent government-owned, but has a range of other offerings and is currently rolling out a fibre optic network across the country, with funding provided by the Infrastructural Development Bank of Zimbabwe (IDBZ).
Mtasa said TelOne will set up more one-stop shops around Zimbabwe to boost sales of voice and broadband services.
"The decision to set up the shops countrywide is part of company efforts to bring its services closer to customers," she said. "We agreed that TelOne should be closer to its clients where everything will be monitored and recorded from the Head Office."
HumanIPO reported in October TelOne had cancelled US$80 million in debt, wiping US$257.82 debt from each of its residential customers, but Mtasa said the company is still owed over US$200 million by defaulting customers and hoped to collect these debts in the first half of this year.