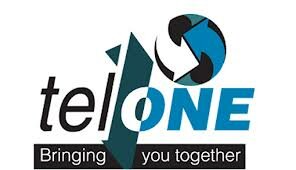 Zimbabwean fixed line operator TelOne has announced the cancellation of US$80 million in debt, wiping US$257.82 debt from each of its residential customers.
The operator announced today customers would see the debt cancellation in the form of credit reflected on October statements.
The move has been made in order to acknowledge "cash-flow challenges currently facing our clients across the market".
While TelOne is the only fixed line operator in Zimbabwe and is 100 per cent government owned, the company also has a range of other offerings and is currently rolling out a fibre optic network across the country.
HumanIPO reported recently the operator had been awarded US$54 million by the International Development Bank of Zimbabwe for the deployment of the network.
The government has called for more action in bridging the digital divide in Zimbabwe, attributing 1.5 per cent of the country's gross domestic product (GDP) directly to internet related income, with new minister for ICT, postal and courier services Webster Shamu calling the internet the "digital oxygen" to Zimbabwe's growth.