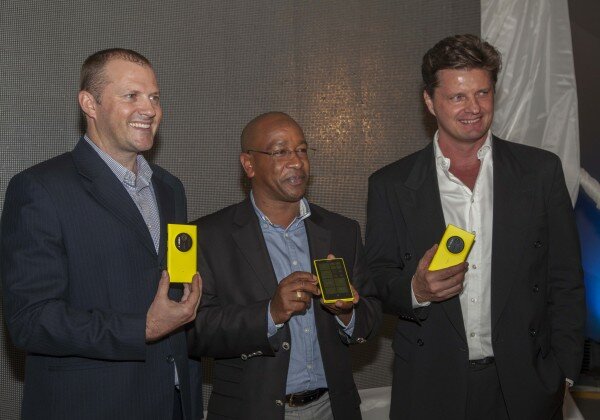 Nokia East Africa has said its sales fell 20 per cent in the three months to December last year following the government decision to implement value added tax (VAT) on handsets, which had previously enjoyed zero levies.
HumanIPO reported in August mobile phone manufacturers in Kenya had slammed the proposed VAT law, which they said would push up ICT software and hardware prices, but the government nevertheless implemented the law in September, adding 16 per cent tax to devices.
The ICT industry in Kenya had previously enjoyed zero tax on hardware and software since 2009.
Nokia East Africa general manager Bruce Howes said at the launch of the Lumia 1520 and Lumia 1320 smartphones in Nairobi the new tax had caused a decline in sales for the manufacturer.
"We have witnessed a drop of our sales in handsets by 20 per cent between September and December, coming shortly after the introduction of VAT in a period where imports of grey phones has increased," Mr Howe said, with the rise in phone prices making cheaper counterfeits more attractive to consumers.
"The pricing of our devices has gone up 20 per cent in order to cover the 16 per cent increase in VAT, thus reducing demand."
He said the government needed to reverse the law, which would erase gains made the Nokia in the region.
"We are working with the respective bodies to try to revert the decision on mobile device taxing because over 50 per cent of market is now on grey market."