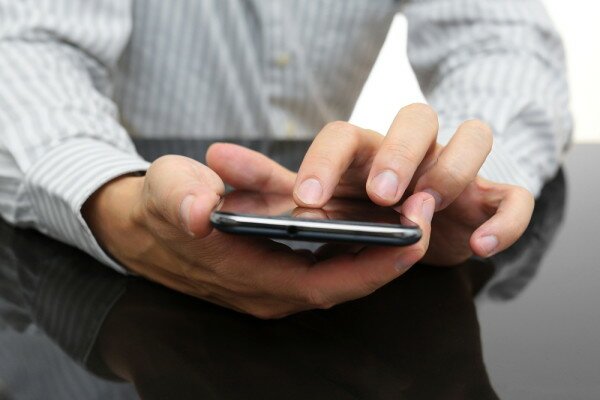 South Africa's mobile data revenue will surpass US$5 billion in 2018, almost double the US$2.8 billion in revenues in 2011.
This is according to Pyramid Research's "South Africa Intelligence Report", which says LTE rollouts, network investments and undersea cables will boost competition and revenues in the South African telecoms market.
Pyramid Research expects the South African telecoms market revenues to grow at a compound annual growth rate (CAGR) of two per cent between now and 2018, increasing from US$14.4 billion in 2013 to US$16.1 billion in 2018.
"Over the next few years, the most significant growth in the market should occur in mobile data and fixed VoIP services," the report said. "We project that mobile data revenue will almost double from its 2011 figure of US$2.8 billion to surpass US$5 billion in 2018."
The report also said the rise of voice over internet protocol (VoIP) services will also be strong, due to new offers targeting the small and midsize enterprise (SME) segment.
"We expect revenue from these services to grow at an impressive CAGR of 29 per cent, from US$46 million in 2013 to US$160 million in 2018. The biggest declines will come in dial-up internet, which is expected to be dwarfed by broadband Internet following recent and expected activations of new submarine cables," Pyramid said.
Though mobile communications was the dominant telecom sector in 2013, generating US$10.2billion, Pyramid said it expected operators to be dragged into "aggressive price wars" following cuts to mobile termination rates (MTRs).
HumanIPO reported yesterday the Independent Communications Authority of South Africa (ICASA) had announced its new regulated rates for call termination, with termination rates set to drop from the current 40c per minute to 20c per minute on March 1.
The move was welcomed by smaller operators Cell C and Telkom Mobile, though market leader Vodacom was critical of cuts.
Pyramid Research said it expected the increased competition to cause voice revenue to decline at a compound rate of two per cent over the forecast period.
Image courtesy of Shutterstock.