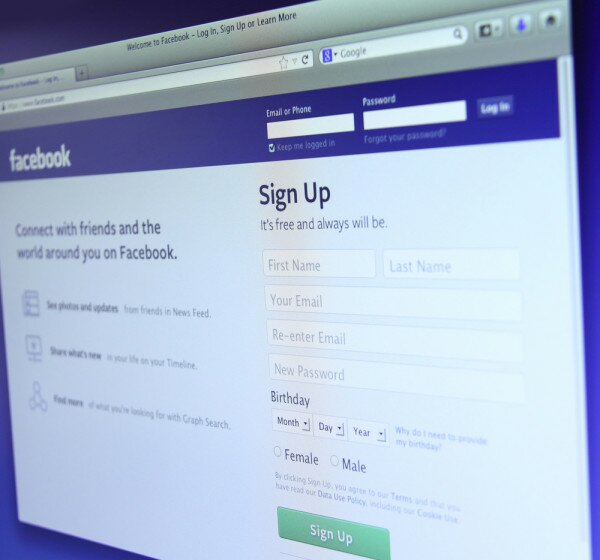 Facebook has announced its fourth quarter advertising revenue was up 76 per cent from last year, with 53 per cent of that coming from mobile advertising.
The company made a total of US$2.34 billion from advertising during 2013.
Facebook outperformed Wall Street predictions with its earnings per share increasing to US$0.20 in the fourth quarter of 2013 from US$0.03 in the fourth quarter of 2012.
The company reported its active monthly users were 1.23 million as of the end of December, a 16 per cent increase year-on-year.
Mobile users also rose by 39 per cent during the course of 2013.
"This was a great quarter and a great way to end the year. We saw strong growth in engagement around the world and we are very pleased with the growth of our ad business, especially on mobile," said Facebook chief executive officer (CEO) Mark Zuckerberg during a the conference call and webcast to discuss its fourth quarter report.
"In 2014, we're going to focus on achieving Internet.org's mission by deepening our relationships with mobile operators around the world and working to develop new models for internet access."
Last year Facebook, along with Nokia, Opera, Ericsson, Qualcomm, Samsung and MediaTek, announced Internet.org, an initiative that aims to provide two thirds of the world with broadband internet.
Facebook's year-end financials dispel rumours the company is losing its user base.
Image courtesy of Shutterstock
HumanIPO reported last week a study from Princeton University viewed the social network as a "disease" saying "ideas, like diseases, have been shown to spread infectiously between people before eventually dying out".
The study described the demise of Facebook by the end of 2017.
The results were disputed by Facebook data scientist Mike Develin and market research company World Wide Worx.
World Wide Worx said Facebook "is still hugely popular among all demographic groups and there have in fact been increases in the audience sizes for its apps".
Develin used the same "correlation equals causation" principle used by the Princeton study to show the university would lose its student base by 2021.
"Not all research is created equal – and some methods of analysis lead to pretty crazy conclusions," said Develin.