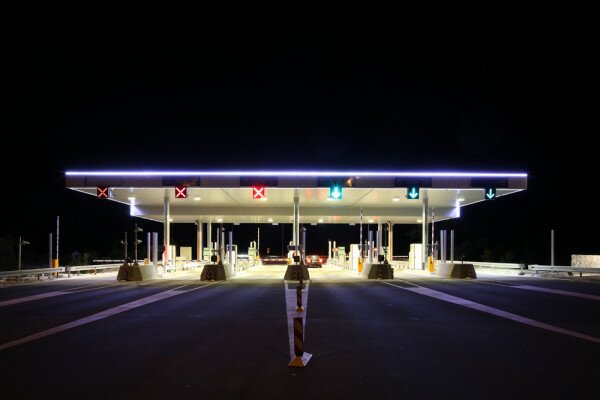 The Tollgate Action Group (TAG), comprising the Freedom Front Plus (FFP), the Transvaal Agricultural Union of South Africa (TAU-SA) and the National Taxpayers' Union (NTU), is to push ahead with a court case to have e-tolling declared unconstitutional.
Both the FFP and the Opposition to Urban Tolling Alliance (OUTA) have already failed in court cases against e-tolling, while the Democratic Alliance (DA) has a case confirmed for March.
The South African Press Association reports the TAG will push ahead with a new case, saying when Judge Maria Jansen ruled the December application was not urgent she did so without considering the merits of the case.
"Based on legal opinions, the TAG is convinced that the e-toll act is unconstitutional, that the regulations were issued illegally, and that the e-toll launch date had been announced erroneously," said spokesman Anton Alberts, also a FFP member of parliament (MP).
"All these legal breaches will eventually be placed before the court for adjudication."
He said the original application would be supplemented with "arguments of more mistakes in the e-toll act which we have discovered", including that the toll tariff regulations appeared to be only a notice rather than real regulations and that the offences referred to in the SANRAL Act criminalising non-payers are not applicable to e-toll fees.
"The reason for this is that the offence requires a toll to be payable at any toll plaza, which is defined as any toll gate or as prescribed. As motorists are not allowed to offer payment at toll gates, it should have been prescribed. This was never done."
Alberts said the TAG is also considering suing the South African National Roads Agency Limited to force it to manage all accounts in accordance with the Consumer Protection Act.
"SANRAL's actions and its regulations are full of errors and constitute various infractions of the act. The FF Plus will also assist individuals who want to lay complaints with the Consumer Commission," he said.
Image courtesy of Shutterstock.