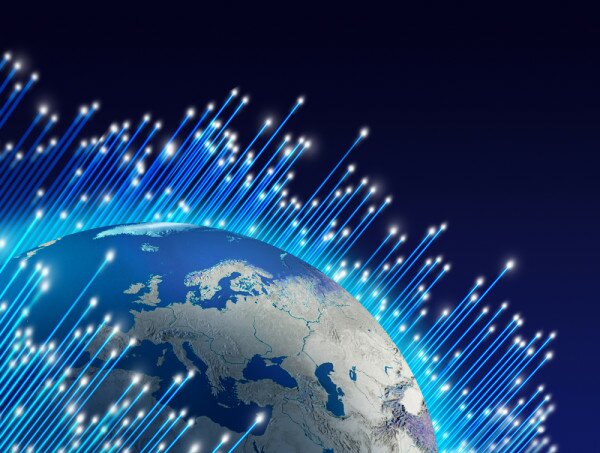 Mark Simpson has resigned as chief executive officer (CEO) of undersea cable operator SEACOM to "pursue personal interests", being replaced by SEACOM founder and original CEO Brian Herlihy.
SEACOM operates a 17,000 kilometre cable network linking Africa to Europe, Asia and the Middle East, while it has also branched out into cloud computing.
"Mark has lead the business from a successful project finance initiative into a dynamic broadband subsea cable operator," SEACOM said in a statement, in which it also confirmed the return of Herlihy.
"The SEACOM business is well known to Brian given his role in establishing SEACOM. Brian is tasked with continuing the expansion of SEACOM's product offering and world class customer service offering into Africa and beyond."
Only a month ago HumanIPO reported Simpson had said SEACOM was looking for expansion opportunities across the African continent in 2014, while completing its transition from cable operator to infrastructure provider.
Following a strong performance in 2013, Simpson said SEACOM was setting out strategic plans to expand to a number of new countries, including a number on the west coast of Africa.
"During the past year, we have seen terrific progress. Our investments in west coast capacity, our African ring and meshed IP networks have started to come into their own – developments that have been really good for SEACOM's customers," said Simpson.
The company is also investing in cloud in Kenya and South Africa, and said its cloud offering – Pamoja – was looking to make cloud computing more accessible to businesses, but also to address the security and confidentiality issues relating to the storage of sensitive data.
Image courtesy of Shutterstock.