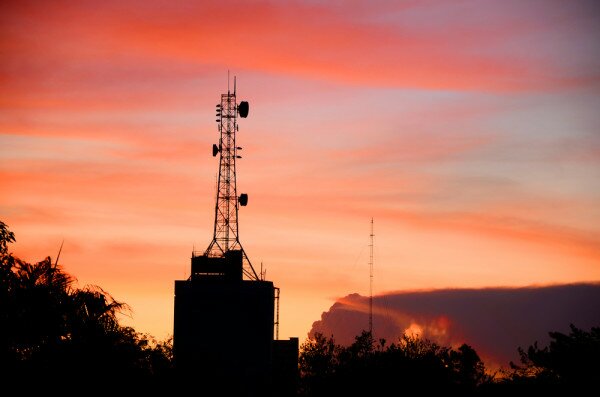 The Nigerian Communications Commission (NCC) has urged telecoms subscribers in Nigeria to begin to assert their rights and not expect the regulatory body to do everything in the industry.
Tony Ojobo, the commission's director of public affairs, told The Punch newspaper subscribers can assert their rights by dragging the telecoms companies to court.
"I think time has come for people to assert their rights. It is only in the telecoms industry that the people want the regulator to do everything. People should also take responsibility at some point to demand their rights from their service providers. That is the point we have made. People can take service providers to court," he said.
He said telecoms subscribers in Nigeria need to emulate subscribers in other parts of the world who are asserting their rights and taking networks to court.
"It is not everything that the regulator should handle. In order climes people have gone to court for even lesser matters. But in Nigeria everybody wants the regulator to do everything. If somebody violates my privacy, why should I always meet with the regulator to seek redress?" he said.
"We need to be able to put our laws to the test. It is a contract! Every network has a contractual obligation with which it is providing services to. And for every service they are providing there are terms and conditions. So if you violate the terms and conditions they should have a reasonable excuse, otherwise they can seek for redress."
Before taking the networks to court, he encouraged subscribers to first get in touch with the affected networks and the NCC. He also spoke on the decision of the commission to announce new sanctions for telecoms companies that fail to meet the minimum service quality standard.
"We are not pretending that the quality of service at present is what it should be. It is not. And that is why we gave service providers up to the end of December 2013 to improve upon the quality of service," he said.
"Now, when we take our measurement, any service provider that falls short of the KPIs (Key Performance Indicators), will be sanctioned. And as we speak, our engineering team are analysing all the data got from these networks and at the end of the day, when we publish that report. Service providers who fall short of the parameters that have been provided will be sanctioned. These things are very clear."
HumanIPO reported last month the NCC said it would support subscribers in suing telecoms, a statement which drew criticism from the Association of Licensed Telecommunications Operators of Nigeria (ALTON).
Image courtesy of Shutterstock.