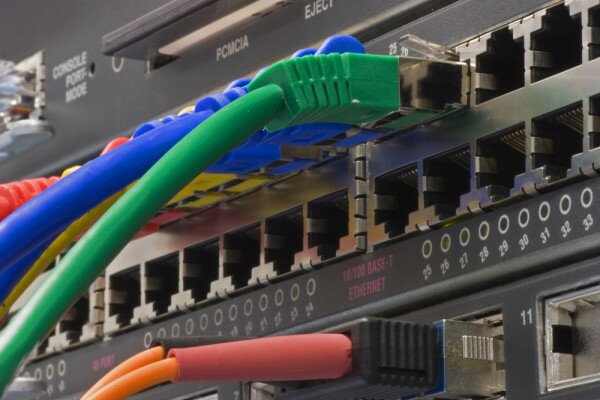 Returning SEACOM chief executive officer (CEO) Brian Herlihy has unveiled a new senior management structure at the pan-African undersea cable operator, which the company said is designed to cater for its growth plans.
HumanIPO reported last week Mark Simpson has resigned as SEACOM CEO to "pursue personal interests", with SEACOM founder and original CEO Herlihy replacing him.
Herlihy has moved quickly to shake up the company's management, with the company saying in a statement: "SEACOM has unveiled a new senior-management structure designed to cater for the company's growth plans. The changes to the SEACOM leadership team will enhance synergies between regions and functions within the business, as well as position SEACOM to enter new markets in Africa."
"We have a strong platform for growth. In particular, we have a strong management team with real depth and experience," said Herlihy. "Our new management structure positions us perfectly to expand our revenues and share of ICT spending in our core markets in the years to come."
The company has now established a Business Development Group, to be led by former head of product strategy Suveer Ramdhani, which will focus on SEACOM's strategic growth into new markets while also evaluating strategic investments.
Product and service development has been consolidated into the Sales and Marketing functions currently under the leadership of chief commercial officer (COO) Byron Clatterbuck.
"This new consolidation will put product development and market segment expansion all into one market-facing team," SEACOM said. "Mr Clatterbuck has more than 15 years of global telecoms experience in managing large data businesses as a 'line of business' executive, focusing on data service expansion and profitable growth."
In other changes, Willem Marais has been appointed global head of sales, Robert Marston becomes global head of product, and Nicola Haynes-Smart is promoted to head of business operations.
SEACOM said last month it was investing in developing cloud infrastructures in Kenya and South Africa through its cloud offering Pamoja, with the aim of attracting small and medium enterprises (SMEs) in East and Southern Africa to move to the cloud.
Image courtesy of Shutterstock.