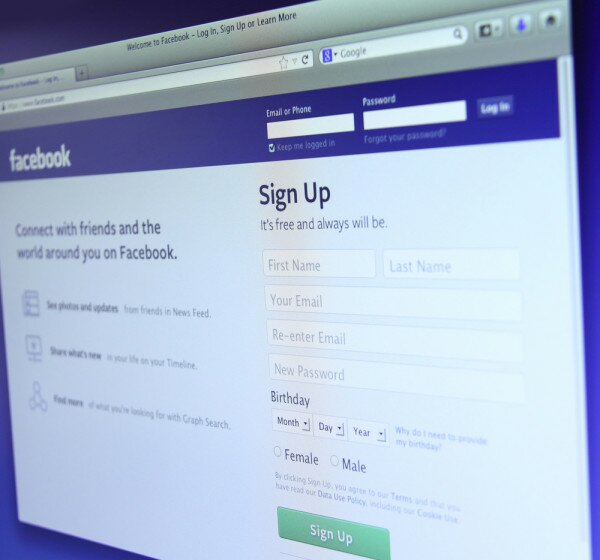 The Facebook page of Zimbabwean online whistleblower Baba Jukwa remains live in spite of the anonymous poster saying over the weekend he would close the page due to having been "let down".
HumanIPO reported yesterday the whistleblower had said the page – which has garnered 398,000 "likes" – would close as Baba Jukwa felt "let down" by the reaction of his countrymen to statements made by national council member Elton Mangoma, who has called for leadership renewal within the opposition MDC-T party.
Police had to be called on Saturday afternoon after MDC-T members allegedly aligned with leader Morgan Tsvangirai attacked Mangoma.
"Great Zimbabweans it is with great sadness that I announce that this page will be closed down on Monday, I have tried my best the ancestors will testify, but people have let me down," Baba Jukwa said in a post yesterday.
At the time of writing, however, the page is still live, with Baba Jukwa continuing to post his usual comments on corruption, as well as posts from followers asking for the page to be kept open.
"I've been following this page since I can't remember, this page has been nothing but an eye opener for all Zimbabweans and the international community at large. We have seen corruption exposed, criminals prosecuted, lost passports found etc," said one poster.
"If you close this page we have let the evil Mugabe regime to enslave us more than before. Baba Jukwa you are the greatest whistleblower Zimbabwe has ever had."
Another posted: "BJ please don't go, it's too early. Remember you are champion in our generation."
Baba Jukwa sprang to prominence in the run-up to last year's Zimbabwean elections, providing daily revelations on the malpractice of the country's leaders and prompting president Robert Mugabe to place a US$330,000 ransom on the whistleblower's head.
Image courtesy of Shutterstock.