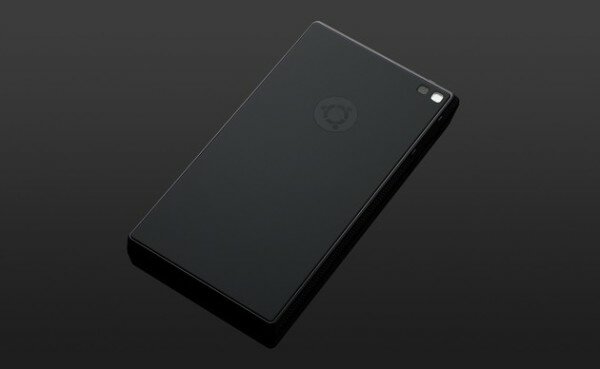 Canonical has announced two manufactures that will be responsible for supplying Ubuntu phones later this year, adding more diversity to the highly competitive smartphone market.
HumanIPO reported last year on the failure of Canonical's bid to raise money for Ubuntu Edge through crowdfunding, despite raising a record amount of money, though the company opted to push on with the project anyway.
The company has now announced smartphone manufacturers bq, from Spain, and Meizu, from China, have been appointed to produce a range of Ubuntu smartphones.
"Development programmes have begun with the partners to provide smartphones with a superior user experience on mid to high end hardware for consumers around the world," the company said in a statement, claiming to be taking a new approach to mobile user interfaces.
"Ubuntu puts content and services at the centre of the experience, rather than hiding them behind stores and apps. This gives consumers a fresh and rich way to engage with their favourite videos, music and other mobile activities."
Canonical hopes the Ubuntu smartphones will provide Android and Apple with extra competition.
"The mobile industry has long been looking for a viable alternative to those that reign today," said Mark Shuttleworth, founder of Canonical and Ubuntu. "Ubuntu puts the control back into the hands of our partners and presents an exciting platform for consumers, delivering an experience which departs from the tired app icon grid of Android and iOS and provides a fluid, content-rich experience for all."
Ubuntu's Carrier Advisory Group includes Vodafone, EE, T-Mobile USA, Three Group, Deutshe Telekom, Verizon, Telstra and Portugal Telecom. The company is also working with a number of software vendors hoping to provide a wide range of apps for the platform.
The smartphones will be available to purchase online from the Ubuntu, bq and Meizu websites.
Android devices currently dominate the smartphone industry, with Apple coming in at second place.
HumanIPO reported last month Android is predicted to ship over one billion devices during 2014, while it currently holds 80 per cent of the market share.