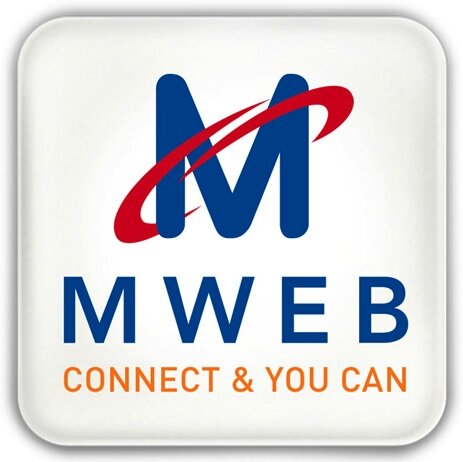 South African internet service provider (ISP) MWEB has selected Ruckus Wireless to support a new nationwide wireless broadband public access service.
MWEB has already installed Wi-Fi infrastructure into high-density areas such as malls, hotels, restaurants and hospitals, and plans to have more than 15,000 more access points in the next 12 to 18 months.
"Today's hotspot experience in South Africa is good enough for low-bit rate traffic such as tweets or accessing online applications like Facebook but they just can't handle multimedia and video content," said Nathier Kasu, general manager of Wi-Fi at MWEB.
"We are one of the first service providers to really deploy a real working, carrier-grade wireless infrastructure in South Africa. Our goal has always been to build a world-class Wi-Fi infrastructure on a scale that today remains unmatched."
HumanIPO reported yesterday mobile data traffic in South Africa is set to increase 900 per cent by 2018, according to a Cisco study.
The study, entitled "Visual Networking Index Global Mobile Data Traffic Forecast Update, 2013-2018", claims South Africa will see mobile data usage increase 58 per cent each year to 150,000 terabytes in 2018 from 17,000 terabytes in 2013.
"Africa remains one of the world's biggest and best opportunities for delivering reliable, high-speed wireless broadband," said Kasu.
"Content-driven networks are a fundamental focus for us and we view building a world-class wireless infrastructure as strategic to the future and success of our fixed line operations in South Africa, allowing us to add good value to a new and existing subscriber base that is increasingly mobile."