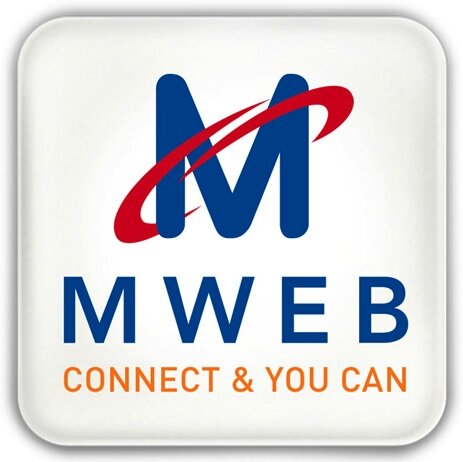 South African internet service provider (ISP) is providing free high-speed uncapped Wi-Fi to Canal Walk shopping centre in Cape Town over the festive season.
Customers at Canal Walk can browse the internet at no cost until the end of February 2014, accessible by selecting @MWEB from their Wi-Fi network settings after a one-off registration.
MWEB has partnered with WeChat, DStv and MyEdit to allow users access to content such as gaming, music downloads and streaming.
"Most consumers carry their smartphone or tablet with them while visiting malls, so it is no surprise that access to quality, high-speed WiFi is in great demand in these spaces," said MWEB Wi-Fi general manager Nathier Kasu.
"A superb way of improving the shopping experience is to give people access to online stores, product and restaurant reviews. It also gives retailers and marketers a great way to educate shoppers about specials and upcoming events."
From mid-December, all common areas in Canal Walk will be MWEB W-Fi Zones, which means customers will not have to log into separate hotspots as they move from one area of the mall to another. Once the free deal expires next year, shoppers will continue to have access to internet and get the first 30 minutes free.
HumanIPO reported last month South African non-profit Project Isizwe had rolled out phase one if its free Wi-Fi programme in the City of Tshwane, looking to harness the power of the internet for educational and economic purposes.
Though the City of Tshwane is the first location to be provided with free Wi-Fi by Project Isizwe, there are already a number of free Wi-Fi locations, with District Six's Harrington Square becoming the latest area of Cape Town to benefit from open connectivity, following launches in Company Gardens, Green Point and the Cape Flats.
HumanIPO reported in October G-Connect had partnered with the Golden Lions Rugby Union to make Johannesburg's Ellis Park South Africa's first Wi-Fi enabled stadium ahead of the rugby test between South Africa and New Zealand.