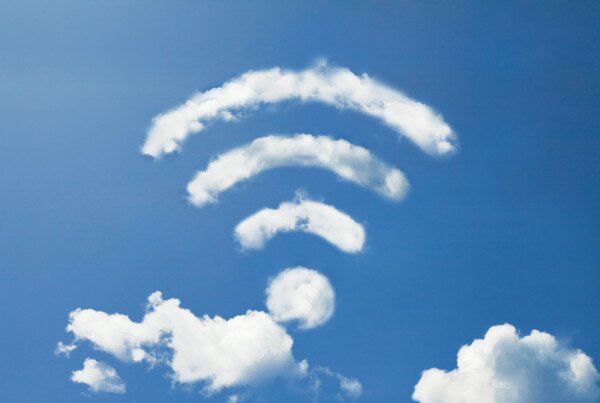 Blu Telecommunications has installed free Wi-Fi access at Ghana's Accra Mall, providing internet access to thousands of shoppers everyday until February 26.
"Providing free Wi-Fi is very much about enhancing the experience for thousands of visitors who visit the mall every day and we have certainly achieved that," said Tara Squire, chief commercial officer (CCO) of Blu Telecommunications. "We have had really positive feedback on the service."
Ekow Thomson, chief operating officer (COO) of the company, said: "As we prepare to launch our 4G service we are keen to give Ghanaians a taste of the sort of speeds they will be able to enjoy once they sign up with our service."
A number of telecommunications providers have started free Wi-Fi programmes on the continent.
South African internet service provider (ISP) MWEB provided shoppers in Cape Town's Canal Walk Shopping Centre with free Wi-Fi services over the festive season.
HumanIPO reported last month MWEB had partnered with Fon to provide over 300,000 crowd-sourced Wi-Fi hotspots in South Africa.
Image courtesy of Shuttershock