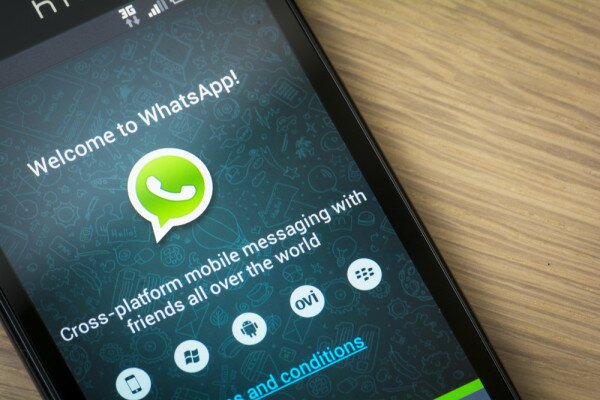 Recently acquired mobile messaging service WhatsApp will add voice calls during the second quarter of this year, chief executive officer (CEO) Jan Koum told the ongoing Mobile World Congress (MWC) in Barcelona, Spain.
HumanIPO reported yesterday WhatsApp suffered a three-hour outage over the weekend, just days after its acquisition by Facebook for US$16 billion.
Koum said: "We are driven by the mission that people should be able to stay in touch anywhere and affordably. Our goal is to be on every mobile phone in the world."
He said, however, WhatsApp should be seen as a partner to telecom operators and not a competitor, adding it had partnered with KPN's E-Plus for the launch of a WhatsApp-branded mobile service in Germany.
"We are working with carriers in established markets to bring value to end users," he said.
He assured users the Facebook acquisition would not alter his roadmap for developing the product to reach the next one billion users.
"No advertising will be added to the service," Koum said.
Facebook CEO Mark Zuckerberg, also speaking at Mobile World Congress, agreed with Koum there would be no changes to WhatsApp, saying the company is a good fit for Facebook.
"WhatsApp is a great company and is a great fit for Facebook. WhatsApp is on a path of connecting more than a billion people and there are very few services in the world that can reach that level. When we had the opportunity to be a part of this journey I was really excited to be a part of helping that dream of connecting a lot more people," Zuckerberg said.
He connected WhatsApp's vision to connect more people with the goal of the Internet.org initiative.
"It is a model for this industry that can deliver internet to ultimately everyone in the world and in doing so build a profitable model with more subscribers for carriers and get everyone online," Zuckerberg said.
Image courtesy of Shutterstock.