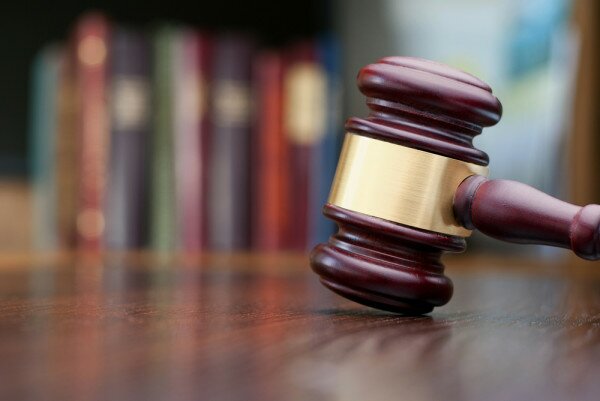 South Africa's third operator Cell C is "disappointed" by rival Vodacom's decision to launch legal action against the Independent Communications Authority of South Africa (ICASA) over the newly announced mobile termination rates (MTRs), calling the move a "legal tactic".
HumanIPO reported yesterday Vodacom announced it has filed legal papers at the High Court challenging ICASA's procedures in deciding upon the new MTRs.
The country's second operator MTN launched a legal complaint against the new regulations almost two weeks ago.
Cell C said today the fact Vodacom delayed taking legal action for weeks yet is still applying for interim relief from the new rates shows the lawsuit is a "legal tactic".
"Cell C is disappointed that Vodacom has decided to challenge ICASA in the High Court," Graham Mackinnon, chief legal officer at Cell C told HumanIPO.
"Vodacom has had weeks to state its case but chose to wait until now to do so yet it is still claiming urgency. If it was urgent they should have lodged their papers before. So this appears to be an unfortunate legal tactic on their part."
Vodacom has said it supports a transition to lower MTR costs and a lower cost of communication, but alleges ICASA ignored legislated procedures in arriving at the recently published regulations, which cut rates by 50 per cent, but also provide for asymmetry to the detriment of the larger operators.
Image courtesy of Shutterstock.