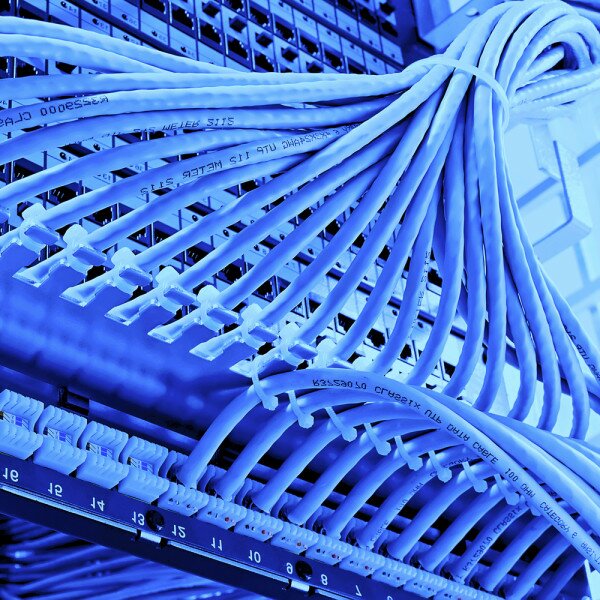 The South African ICT sector is in need of more regulation to drive growth and lower communication costs, the African National Congress (ANC)-controlled South African government said in its 20 Year Review.
"Despite rapid post-apartheid modernisation and high levels of private-sector participation and investment, the cost of communications in South Africa remains above world averages, while digital speeds and service offerings have remained relatively low," the government said.
The government has proposed stricter governmental controls to combat high prices lack of reliable ICT services.
It also said the regulatory protocols needs to function hand-in-hand with an "appetite for investment, continued modernisation and greater access to information and communication services for historically marginalised communities".
The government also said the rise and popularisation of the internet and other now ubiquitous information systems only came about after the ANC came to power.
"Widespread home satellite systems, internet services and mobile cellular telephony only became a reality with the advent of democracy and the end of the apartheid security state," it said.
The proposed regulation comes four months after the Department of Communication's National Broadband Policy was gazetted.
The policy, which aims to provide 90 per cent of South Africans with broadband access by 2020, was then expanded on with the release of the ANC's election manifesto.
The document highlights the ANC's plan to provide South Africans with free Wi-Fi.
Marian Shinn, shadow communications minister for the opposition Democratic Alliance (DA), responded to the release of the manifesto, saying "skimmed the surface of ICT".
In its own communications policy, the DA called for a less interventionist attitude than that desired by the ANC, calling for the breakup of the South African Broadcasting Corporation (SABC) into separate commercial entities and privatisation of other state-owned entities such as fixed line operator Telkom.
Image courtesy of Shuttershock