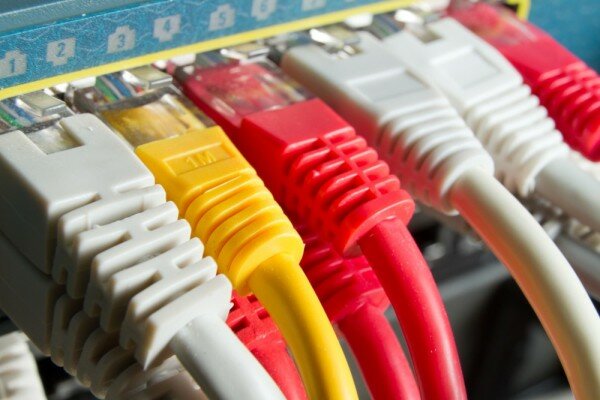 South Africa's minister of communications Yunus Carrim has gazetted the country's new broadband policy, seeking to provide a long-term strategy to provide connectivity to 100 per cent of South Africans by 2020.
HumanIPO reported last week South Africa's Cabinet had approved the Department of Communications' (DoC) National Broadband Policy, Strategy and Plan, dubbed "South Africa Connect", which it said will "contribute significantly to economic growth, development and job-creation".
"In South Africa, the lack of always-available, high-speed and high quality bandwidth required by business, public institutions and citizens has impacted negatively on the country's development and global competitiveness," the policy states.
"Significant growth in the ICT sector over the last decade has not been accompanied by the realisation of the primary policy objective of affordable access for all to the full range of communications services that characterises modern economies."
The policy says South Africa has lost its place as "continental leader" in broadband and internet, with the high cost of communication constraining investment in the country.
To address these problems, the policy seeks to allow every South African to access broadband connections at a cost of 2.5 per cent or less of the average monthly income, and seeks to achieve a universal average download speed of 100Mbps by 2030.
Targets are to be reviewed annually, with the initial aim to offer 90 per cent of citizens a minimum speed of 5Mbps by 2020. Quality of service will be monitored by the Independent Communications Authority of South Africa (ICASA).
HumanIPO reported last week David Belson, editor of Akamai's State of the Internet, said the goals set out in the policy were realistic, but public-private collaboration will be needed to achieve them.
"Looking at Akamai's average connection speed data, South Africa's average connection speed has roughly doubled over the last three years, reaching 2.3 Mbps in the third quarter of 2013, so it isn't inconceivable that it could double once again over the next three years," he said.
"Akamai's average peak connection speed data, which provides a perspective on what connections are capable of, has South Africa clocking in at 6.8Mbps for the third quarter. This highlights that existing connections are already more than capable of providing users with a 5Mbps experience."