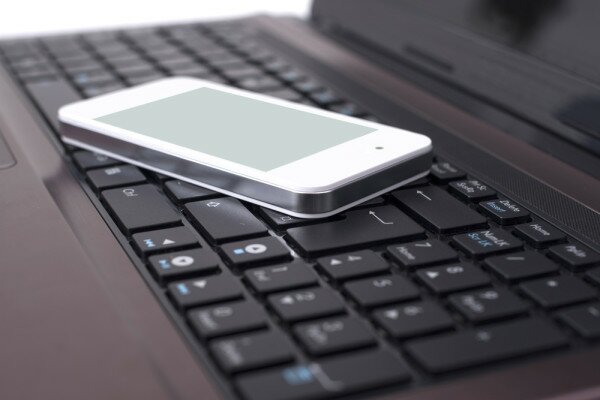 Nigeria's Consumer Protection Council (CPC) has inaugurated a compilation of the rights of telecommunication subscribers in the country, as part of efforts aimed at improving consumer education and protecting the rights of subscribers.
Service quality has been a source of controversy in Nigeria recently, with HumanIPO reporting earlier today operators MTN, Globacom and Airtel reluctantly paid a total of NGN647.5 million (US$4 million) in fines imposed on them by the Nigerian Communications Commission (NCC) for poor service quality.
Speaking at the Consumer Roundtable on Phone Rights where the compilation was unveiled, CPC director-general Dupe Atoki said abuse was prevalent in the telecoms sector and consumers needed to be educated on their rights to avoid this.
"Like most interventions and innovations that have such an immense bearing on the general populace, abuses are prevalent," she said.
"Such abuses remain unabated if the consumers of these products or services know little or nothing about their rights in this regard. On the other hand, the conglomerates that provide these products or services benefit from the apathy of the uninformed consumers.
"The Nigerian consumers of telecoms services have been unable to assert their rights due largely to ignorance of these rights and where to complain."
She said the rights are laid out in various categories such as poor network, unsolicited services, unlawful deductions/non-transparent billing, exploitative automated services, unauthorised SIM swaps/line disconnection, poor internet services and poor customer service.
"The Compendium of the Rights of Telecoms Subscribers in Nigeria was developed by the CPC and is being launched as part of the commemoration of the World Consumer Rights Day. The consumer can take the compendium, which is very simple and concise, to the relevant operators and say this is my right. The initiative is one step for us in our advocacy platform for public enlightenment in Nigeria," Atoki said.
Nigeria's minister of communications technology Omobola Johnson warned operators to adhere to CPC rules and urged the NCC to strengthen its collaboration with the CPC to address subscribers' complaints over poor telecoms service delivery.
Image courtesy of Shutterstock.