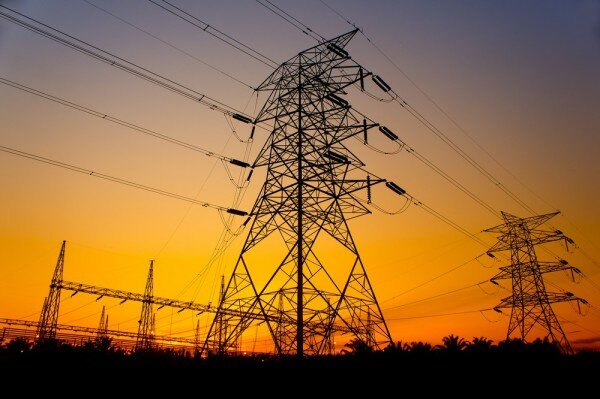 Nigerian telecoms operators MTN, Globacom and Airtel have paid the fines imposed on them by the Nigerian Communications Commission (NCC) for poor service quality, putting an end to speculation they were set to challenge the regulatory body's decision.
HumanIPO reported last month the NCC had fined MTN, Globacom and Airtel a total of NGN647.5 million (US$4 million) for breaching key performance indicators (KPIs) and providing poor quality of service for the month of January this year, though Nigeria's National Association of Telecommunications Subscribers (NATCOMS) subsequently asked a court to issue an interlocutory injunction on the NCC while it was established where the money obtained would go.
Chairman of the Association of Licensed Telecoms Operators of Nigeria (ALTON) Gbenga Adebayo told This Day the operators had reluctantly agreed to pay the fines, but said they would not solve the challenges of poor service quality and only aggravate the situation.
"The operators decided to play the role of the obedient students to their teacher, since the fine was paid out of bitterness and pain, and I pray that it will not get to a level where the subscribers will begin to fight the operators for depriving them of what belongs to them," he said.
He urged the NCC to discontinue imposing fines, saying the regulator was not interested in addressing the issues that were giving rise to poor service quality in the country.
At the presentation of MTN's 2013 financial results, the company's corporate service executive Wale Goodluck, said the one-month ban imposed on the networks by the NCC would not have significant impact on the market share of the three operators, but would only affect their distributors, who depend on the sale of SIM cards as source of income.
Nigerian operators have been at loggerheads with the government in recent months, criticising the NCC for offering to support telecoms subscribers planning to drag the networks to court over poor service quality.
ALTON has previously blamed excessive demands by state agencies for poor service quality, and said negative publicity around the Nigerian telecoms sector is bad for the country's economy.
HumanIPO reported in January ALTON said telecoms companies were expected to lose billions of naira as a result of the ban the government has placed on all forms of short message service (SMS) promotional lotteries.