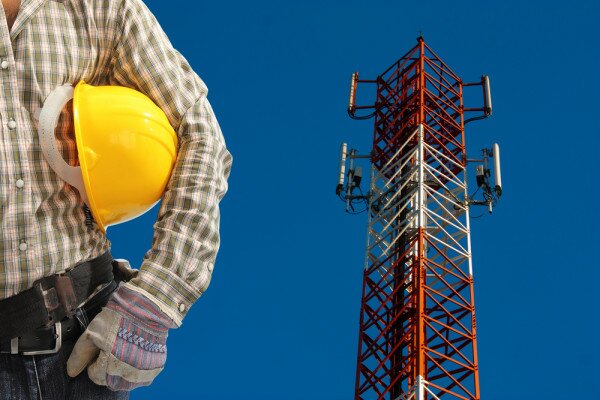 Telecoms companies operating in Nigeria are expected to lose billions of naira as a result of the ban the government has placed on all forms of short message service (SMS) promotional lotteries, according to Gbenga Adebayo, chairman of the Association of Licensed Telecommunications Operators of Nigeria (ALTON).
The ban – implemented in order to allow the government to carry out its Centenary Games Lottery on the operators' platforms – was communicated through the National Lottery Regulation Commission (NLRC) and directed MTN, Airtel, Globacom, Etisalat and Visafone to suspend all SMS-based promotional lotteries from January 1, 2014 in order to allow the government to grow its centenary lottery scheme.
Adebayo said the ban was a commercial decision that would deprive network subscribers of the opportunity to communicate.
"If the federal government says that no operator should conduct SMS promos simply because they want to make money for the centenary celebrations, it is an avenue to deny subscribers of the various networks opportunities to communicate," he said.
"In today's advanced telecommunications world, mobile subscribers have freedom of association and freedom of choice. They have the freedom to communicate from the promotional lotteries offered them by mobile operators. What government is simply doing is to deny them those rights to choice and associate. The federal government's decision goes beyond commercial decision. It is denying the operators one of their means of livelihood."
Nigerian operators have been at loggerhead with the government in recent months, earlier this week criticising the Nigerian Communications Commission (NCC) for offering to support telecoms subscribers planning to drag the networks to court over poor service quality.
ALTON has previously blamed excessive demands by state agencies for poor service quality, and said negative publicity around the Nigerian telecoms sector is bad for the country's economy.
Image courtesy of Shutterstock.