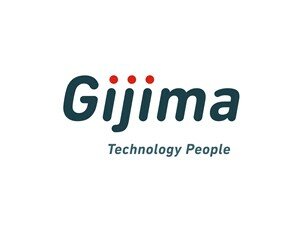 South African ICT firm Gijima has announced Ernst Röth will be taking over as chief financial officer (CFO) effective April 1, 2014.
HumanIPO reported last year Carlos Ferreira had stepped down from the position, with Gijima appointing Liesl Tweedie as acting CFO.
Ferreira's departure from the company was followed by Gijima announcing it would be consolidating its shares, thereby increasing share prices by 1,667 per cent, from 6c to 106c.
The company warned shareholders of imminent losses.
"The Board is delighted to have recruited a seasoned CFO with vast listed and turnaround experience, a track record in operating, managing finances and dealings with investors, analyst, clients and staff," said executive chairman of Gijima, Robert Gumede.
"We have now complied with our undertaking to stakeholders to recruit an experienced CFO. Ernst will form a strong team with our CEO."
The company announced the permanent appointment of its interim chief executive officer Eileen Wilton (CEO) last year.